STEPS TO BUY A HOME IN SPAIN
What sets us apart from other competitors? It's our technology, collaboration culture and innovative marketing strategies that will help our buyers throughout the home purchase process. We care about our clients and build a relationship with them. We'll always represent our clients' best interest over our own because this is not about us, it's most likely one the the biggest investments in your life. We are obsessive about flawless paperwork and details. We are inclusive, fair transparent and have a zero BS policy.
Our clients always have the final say in our performance. Prices in Spain have been rising steadily since 2016. Government statistics show that international buyers purchase around 25000 homes in Spain per quarter. The rules for buying a property in Spain as an expat are relatively straightforward. If you still have doubts, after reading the steps, your can see this article with the 12 most frequent questions that our clients ask us when trying to buy a new house. Also, here you can read about the expenses of buying a home.
Here the steps to buy property in Spain, if you are ready to find your Spanish home, start browsing HERE:
PREPARATION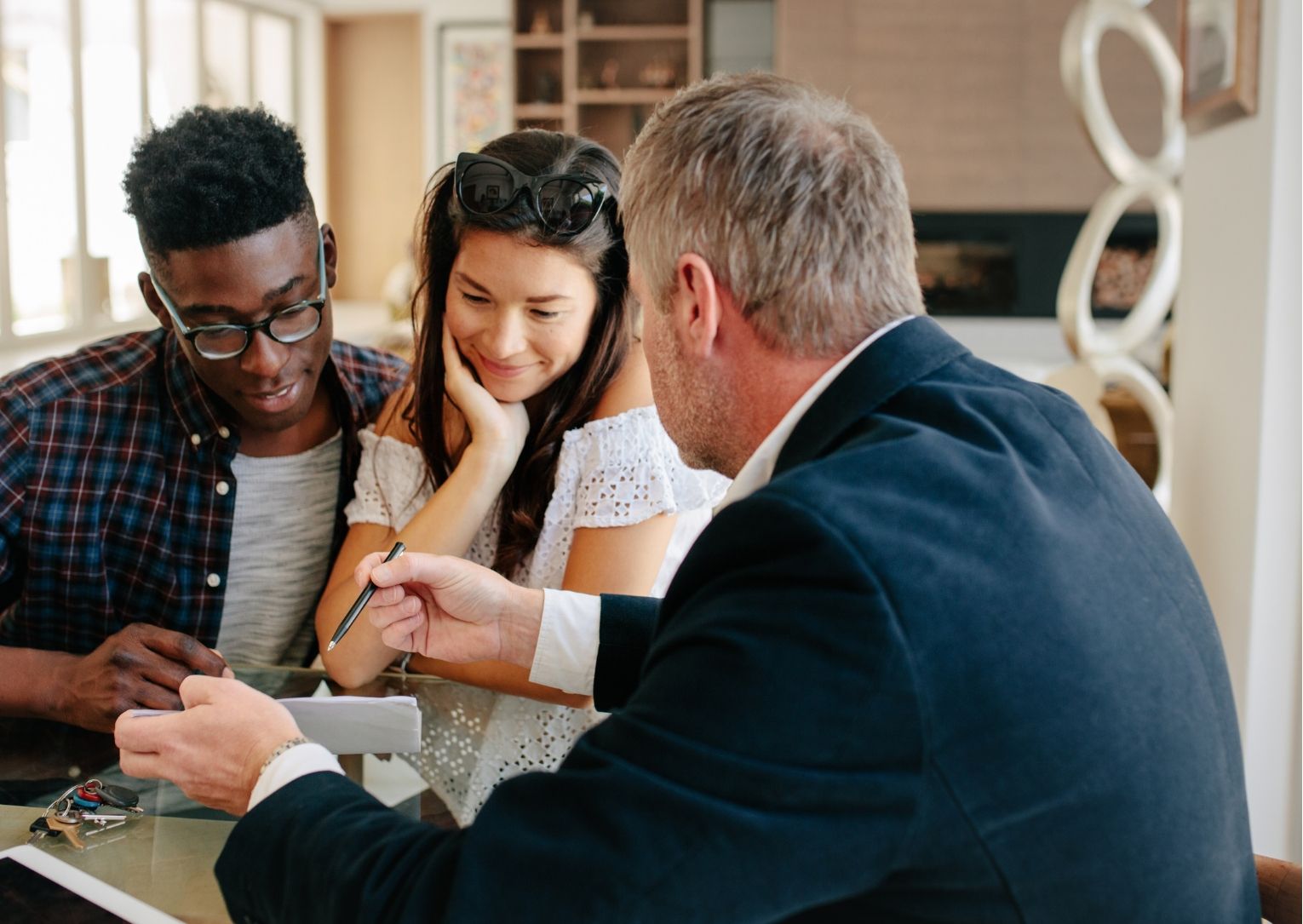 Understanding the process is extremely important to avoid future disappointments. The very first thing we share with our clients is the process and a checklist to make sure nothing is missed. We help you to analyze your specific situation, and help you to set a realistic goal and budget. Once you know what you want, a virtual or in-person tour is a must!
GET NIE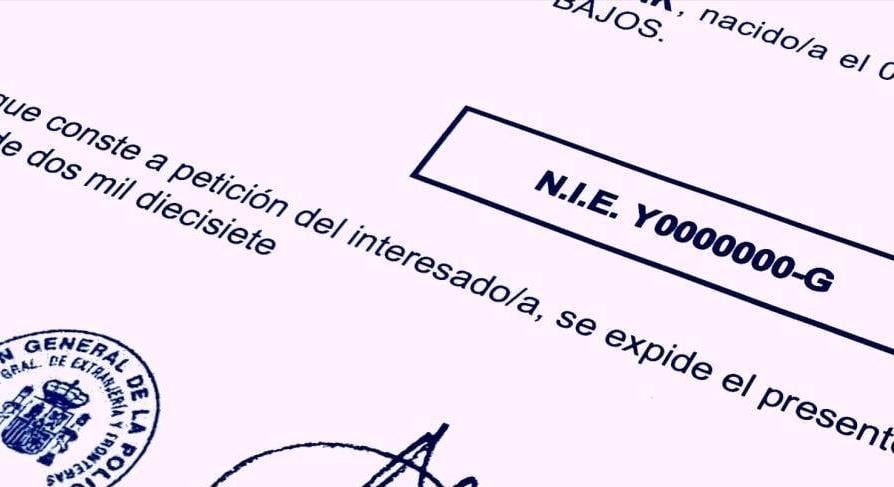 Your NIE is an unique tax identification number in Spain for anyone who isn't a Spanish citizen. You will need your own NIE number to purchase property and pay the necessary taxes. Because it requires an appointment it's wise to apply for this as soon as you start looking for properties. You won't be able to buy a home without this.
sHOWING TIME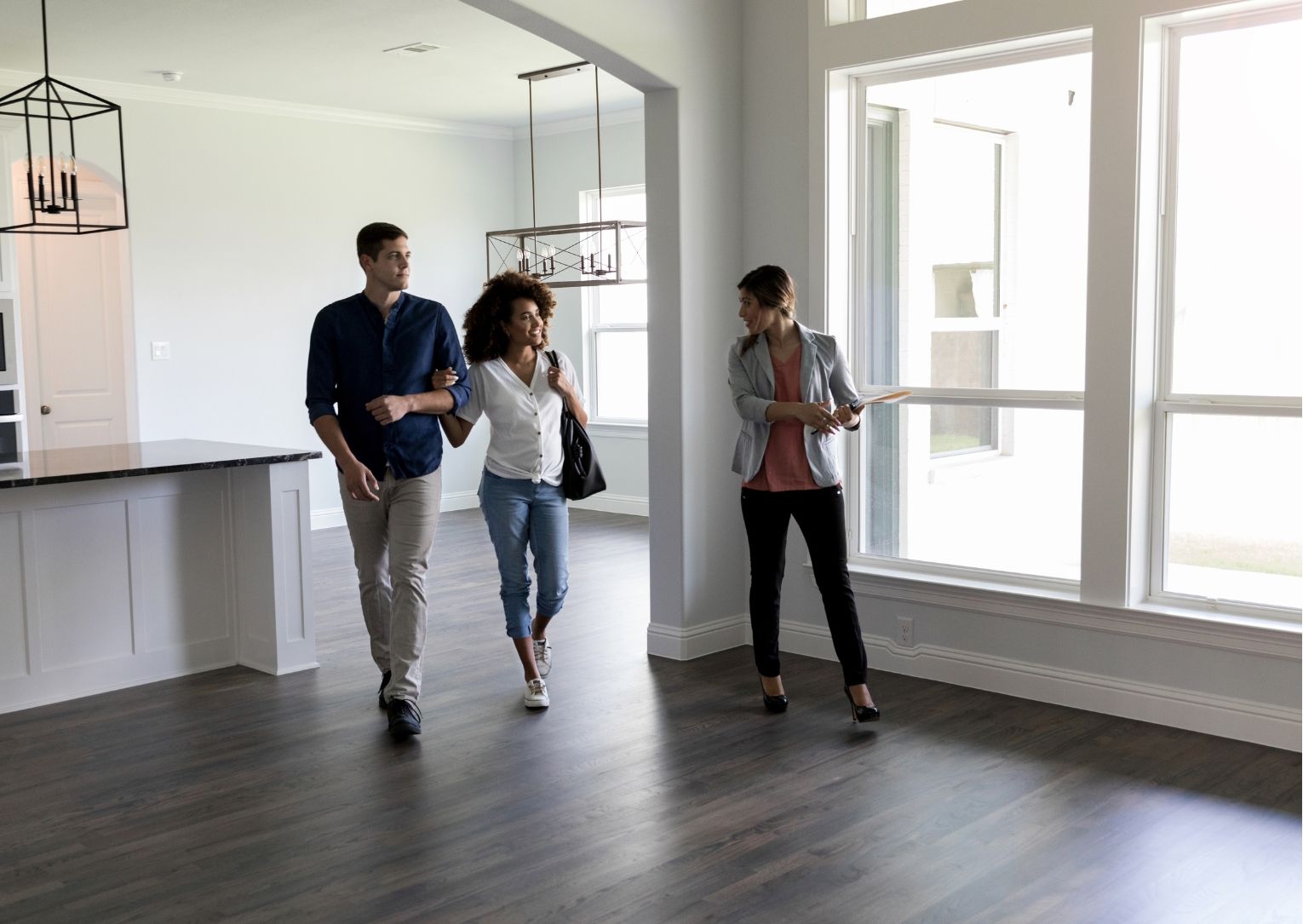 Ideally, this step will be done in person but sometimes we do it virtually as well. It's the time to find exactly what you want. Home, condo, new construction, a lot to build your new home by the beach…. We will make as many appointments needed for you to be able to have a variety of options available and discuss them over a drink in a chiringuito after our showings.


OPEN BANK ACCOUNT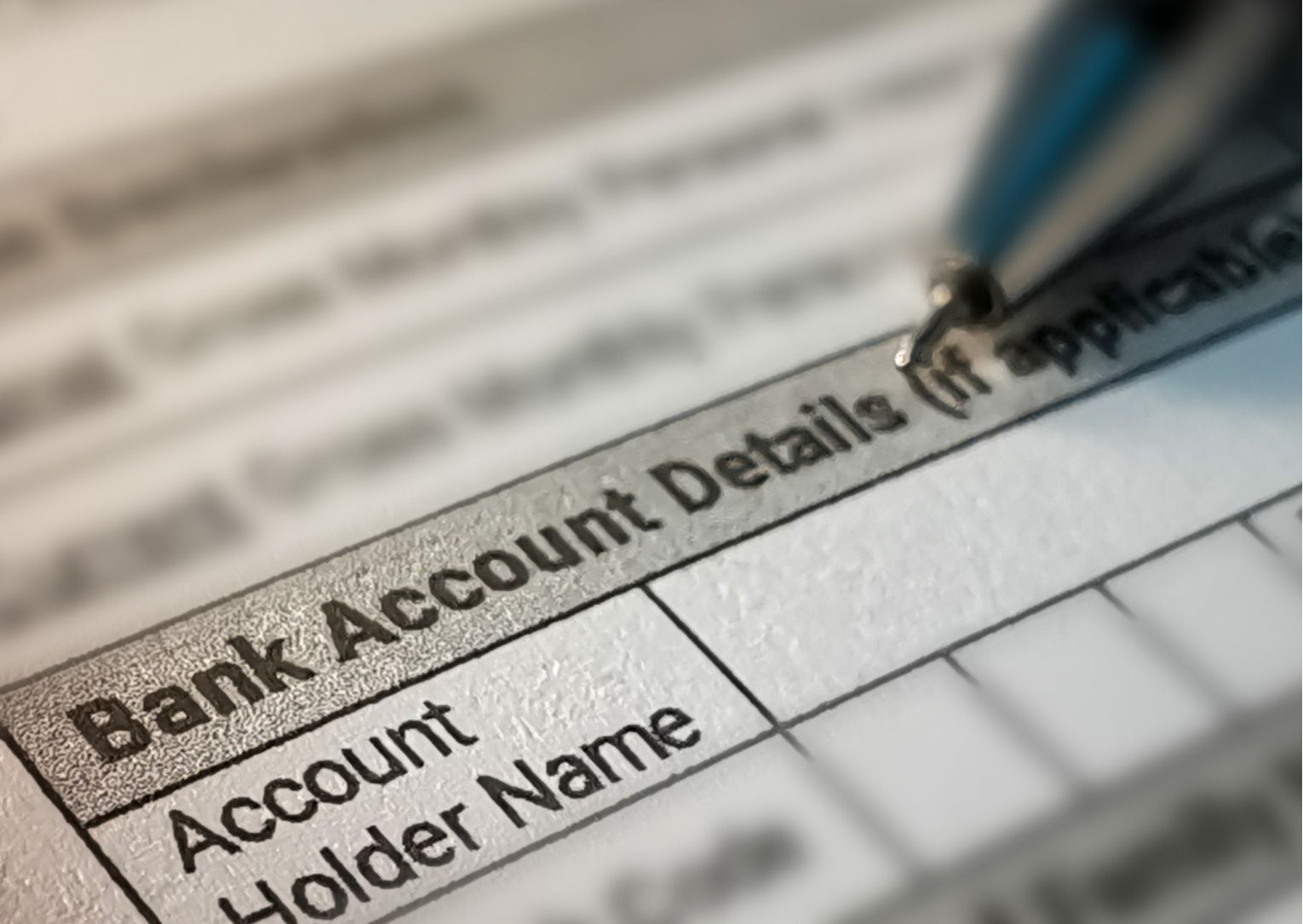 With your NIE and all your documents, it is easy to open a bank account in Spain, although we can help you to open an account without a NIE, just using your passport. Your local foreign bank could charge high costs to convert your local currency into Euros or wire funds to Spain. There are several services with lower commissions that we can help you with 
NEGOTIATION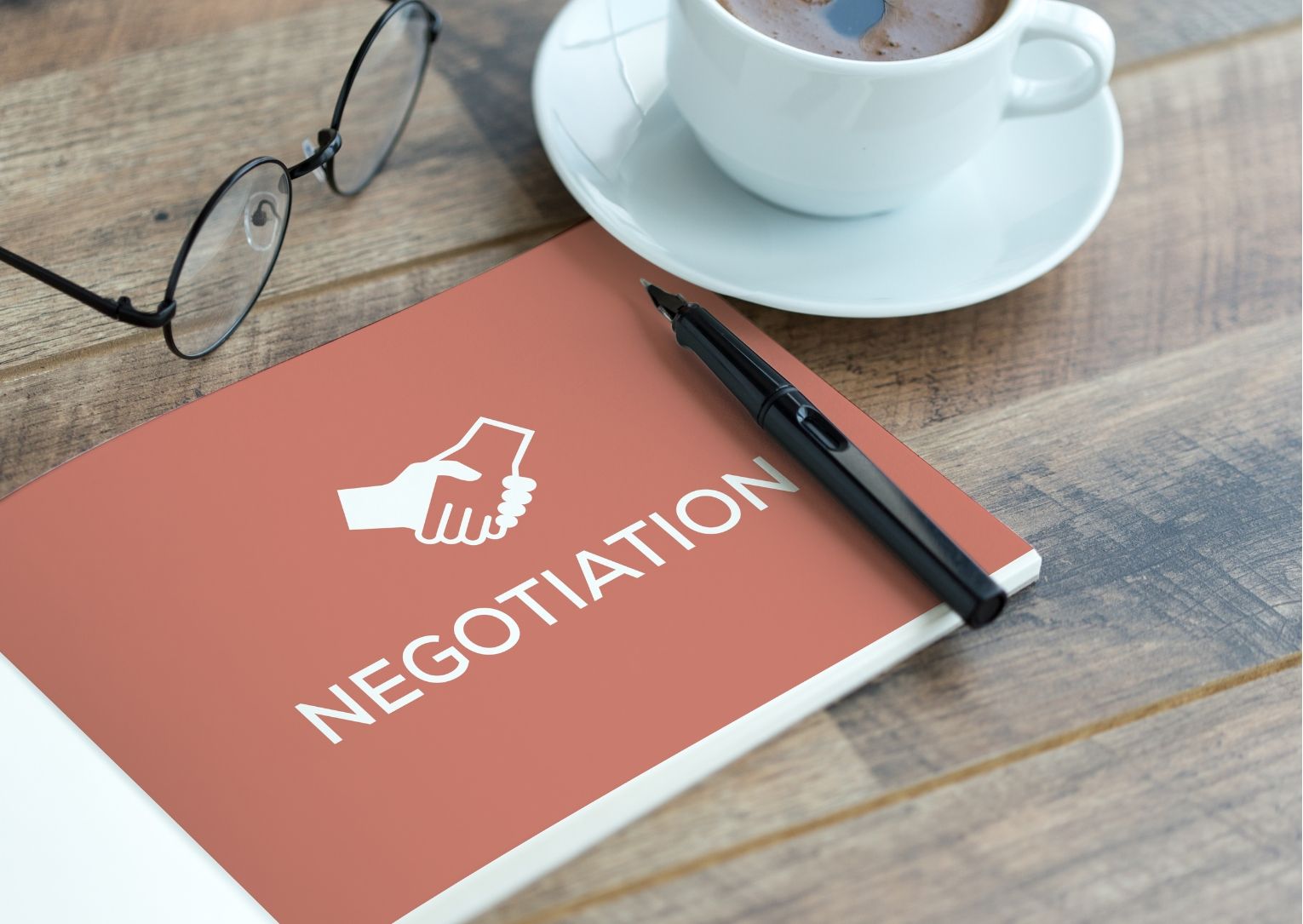 Unlike in the USA and other countries, basic negotiations on price are often done verbally. Agents will communicate back and forth to discuss the price. Once you reach an outline agreement, you should have your offer summarized in writing. If accepted, the next step is to send the "Contrato de Reserva - Reservation Contract". 
DEPOSIT RESERVATION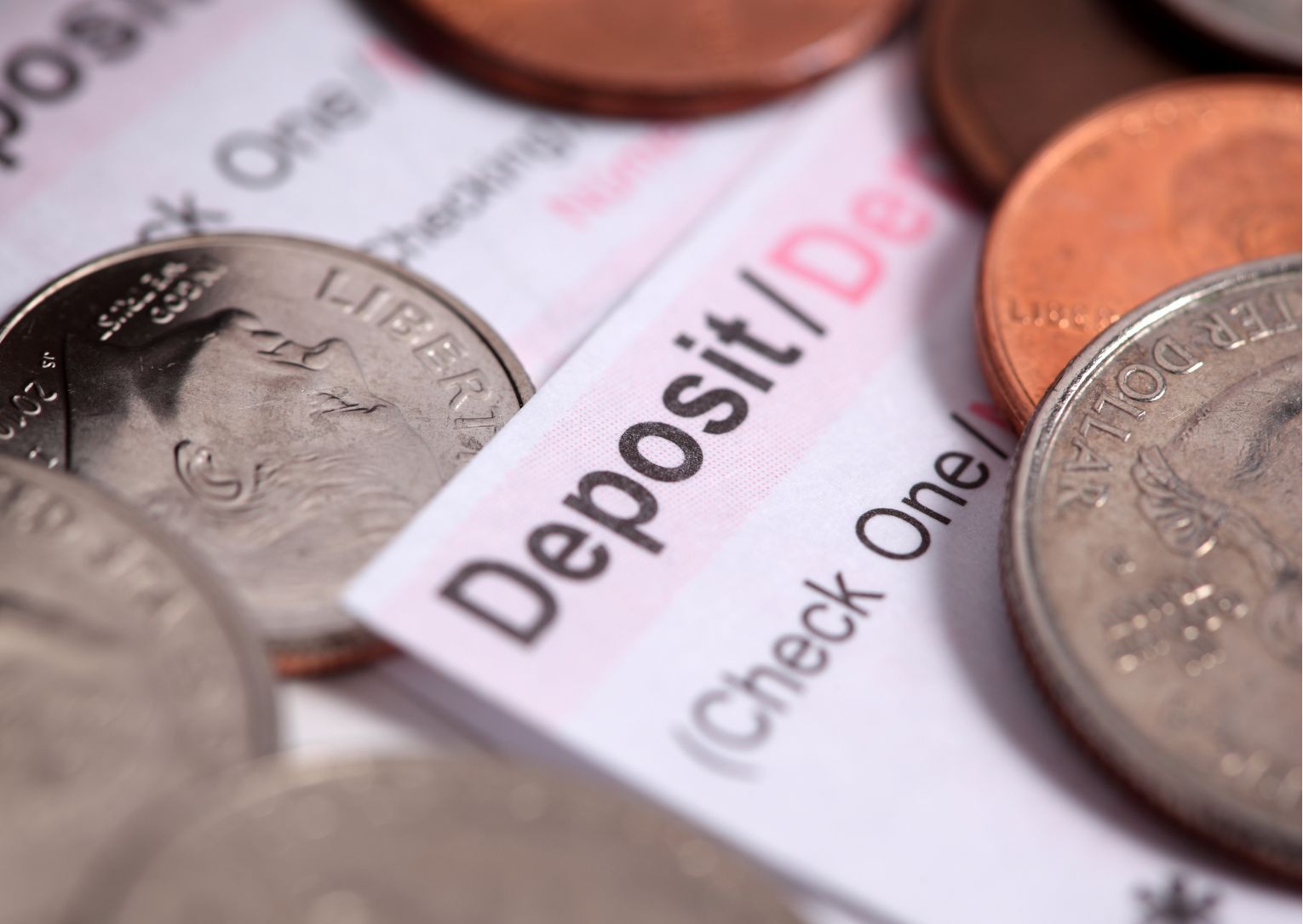 The reservation contract expresses your intent to purchase and it removes the property from the market. Generally, you will need to pay a holding fee of €3000 to €6000. Don't sign this contract without including provisions so you can exit the contract. Next a purchase contract will be drawn up and legal checks and investigations will be carried out.
SECURE MORTgage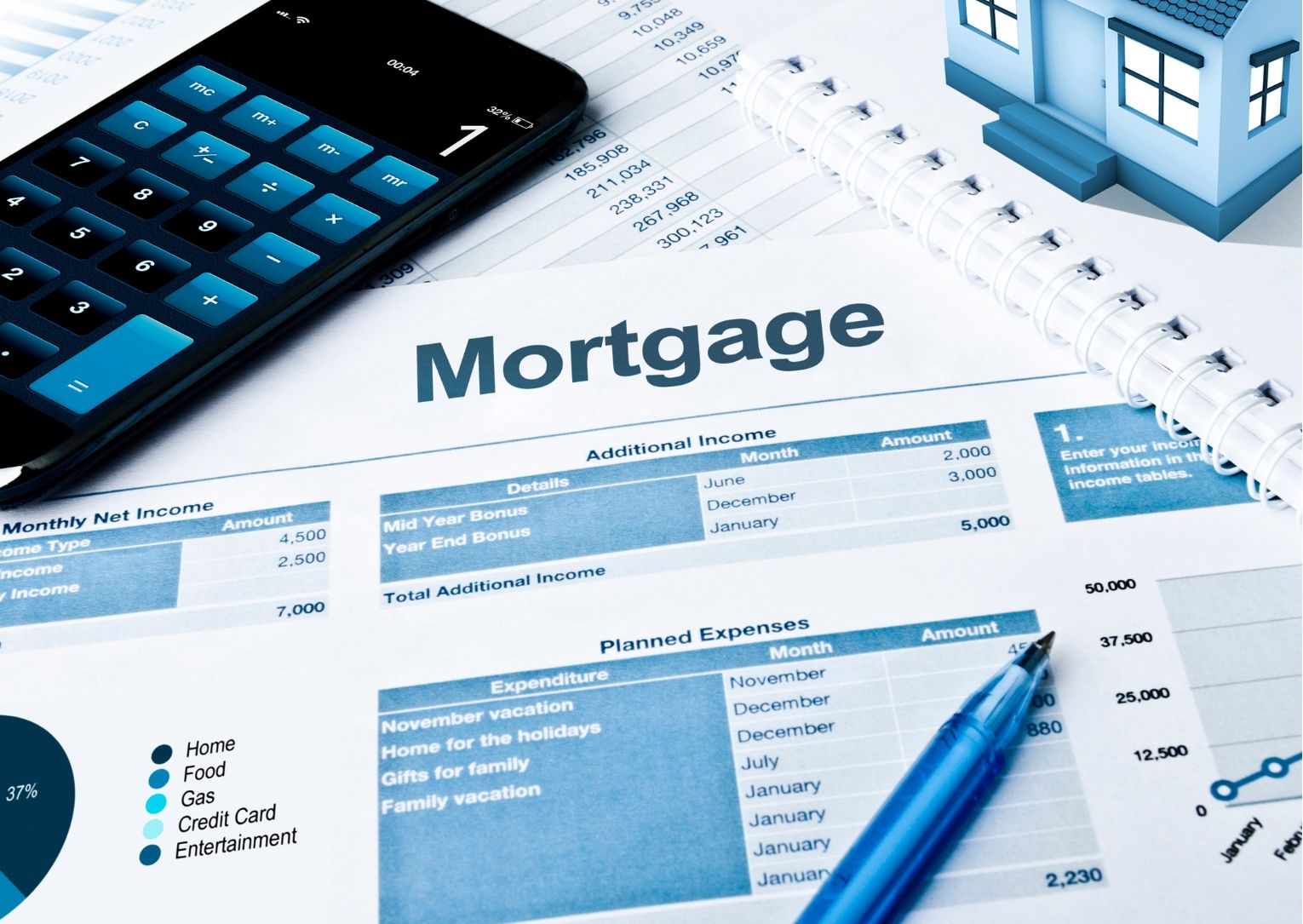 Do you need a mortgage for your purchase? You need to secure it at this point. Compare the different options available to you and decide which one works best for you. We work with great lenders and mortgage brokers who understand the international buyer and have partnered with them to provide our clients the most competitive rates. 
Residents can generally borrow up to 80% of the property's assessed value. Non-residents are limited to 50–75% LTV, depending on the mortgage.
The current average mortgage rate in Spain is 1.48%, which is lower than the average mortgage rate in the United States. Rates can be up to 2.25% for non-residents. Spanish mortgages for non-residents have a term of usually no more than 20 years.
investigation period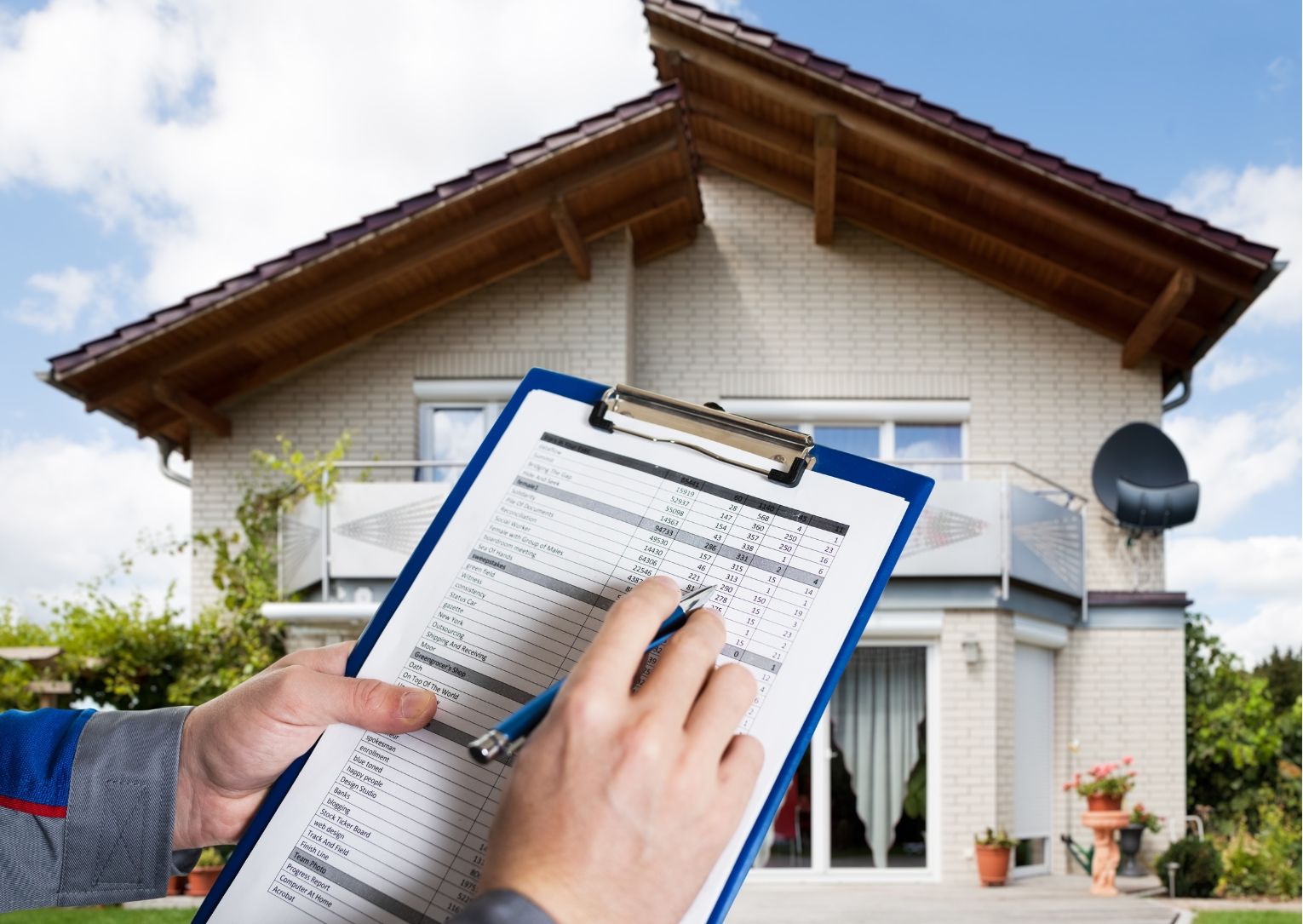 Time to carry out a comprehensive investigation to make sure it's 100% legal. Investigation through Cadastre, Title, Land Registry and Town Hall. 
- Property register checks to ensure the property description and legal owner match and to find out if there are any charges or encumbrances.
- Planning checks to ensure the property was built with the appropriate building license and planning permissions. Or in the case of an off-plan property, to make sure the developer has all paperwork in order.
- Tax checks to ensure the current owners are up-to-date on payment of all taxes related to the property.
- Community checks – to ensure the property is up-to-date with payments to the community of owners.
PURCHASE CONTRACT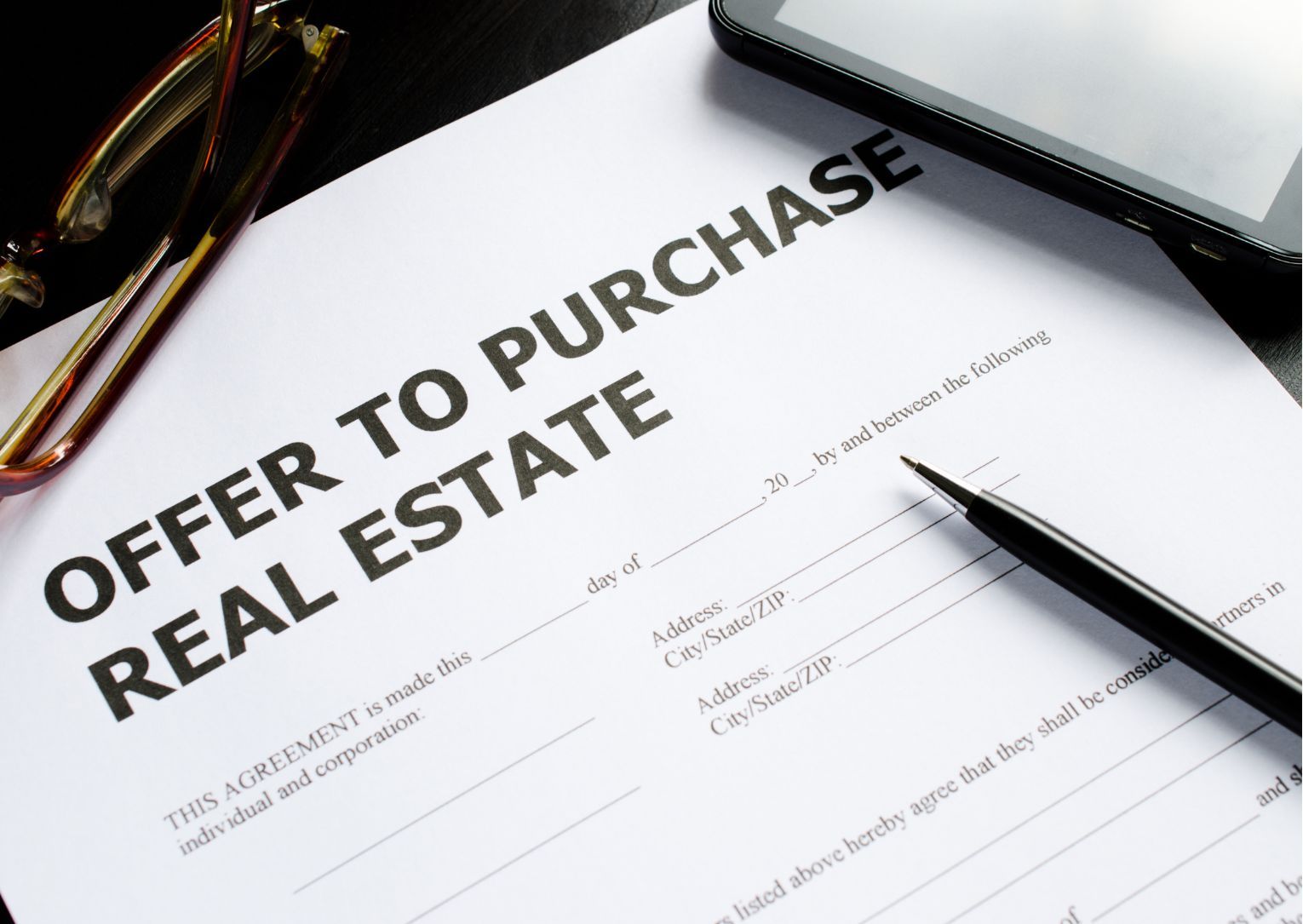 The "Contrato de Arras" is the private purchase contract called as well "Contrato Privado de Compraventa". It takes place after the Contrato de Reserva. You will need to pay your deposit: 10% of the property is the standard but the amount is negotiable. This must be paid within 10 days and  includes the deposit paid in your reservation contract.
As soon as the necessary legal checks have taken place, you will be required to sign the private purchase contract which will state the full price of the property. Once you signed it, you are committed to purchasing the property or lose the full 10% if for any reason you back out of the deal.
The deposit will be kept by the seller. If seller chooses to terminate the agreement or sells the property to someone else, they must pay back double the deposit amount to the buyer.
NOTARY AND SIGNING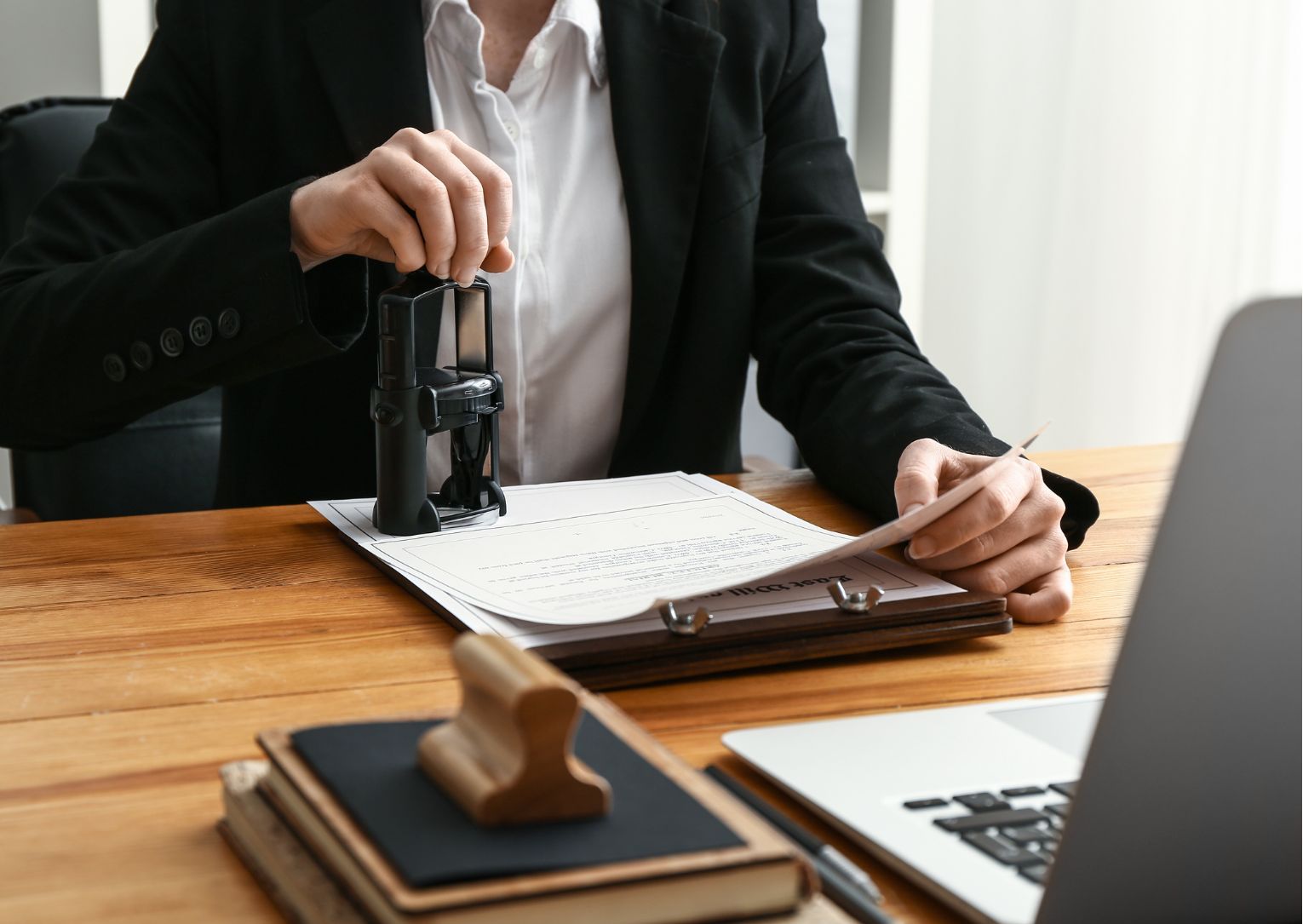 Both parties sign the title deeds in the presence of a Notary Public. We will make sure that this is translated for your understanding prior to the signing. All parties involved in the transaction will be here (buyer, seller, notary, lawyer, lender...). In tandem with signing the deeds, you make final payment for the property. The usual method of payment is through a banker's draft. Once the title deeds have been signed and final payment made you receive the keys to your new home.
If you're not able to appear in person, you can arrange to have someone represent you as a representante verbal (verbal representative). You can later ratify the representation at a Spanish consulate office in your home country, or at the notary's office next time you visit Spain.
REGISTRATION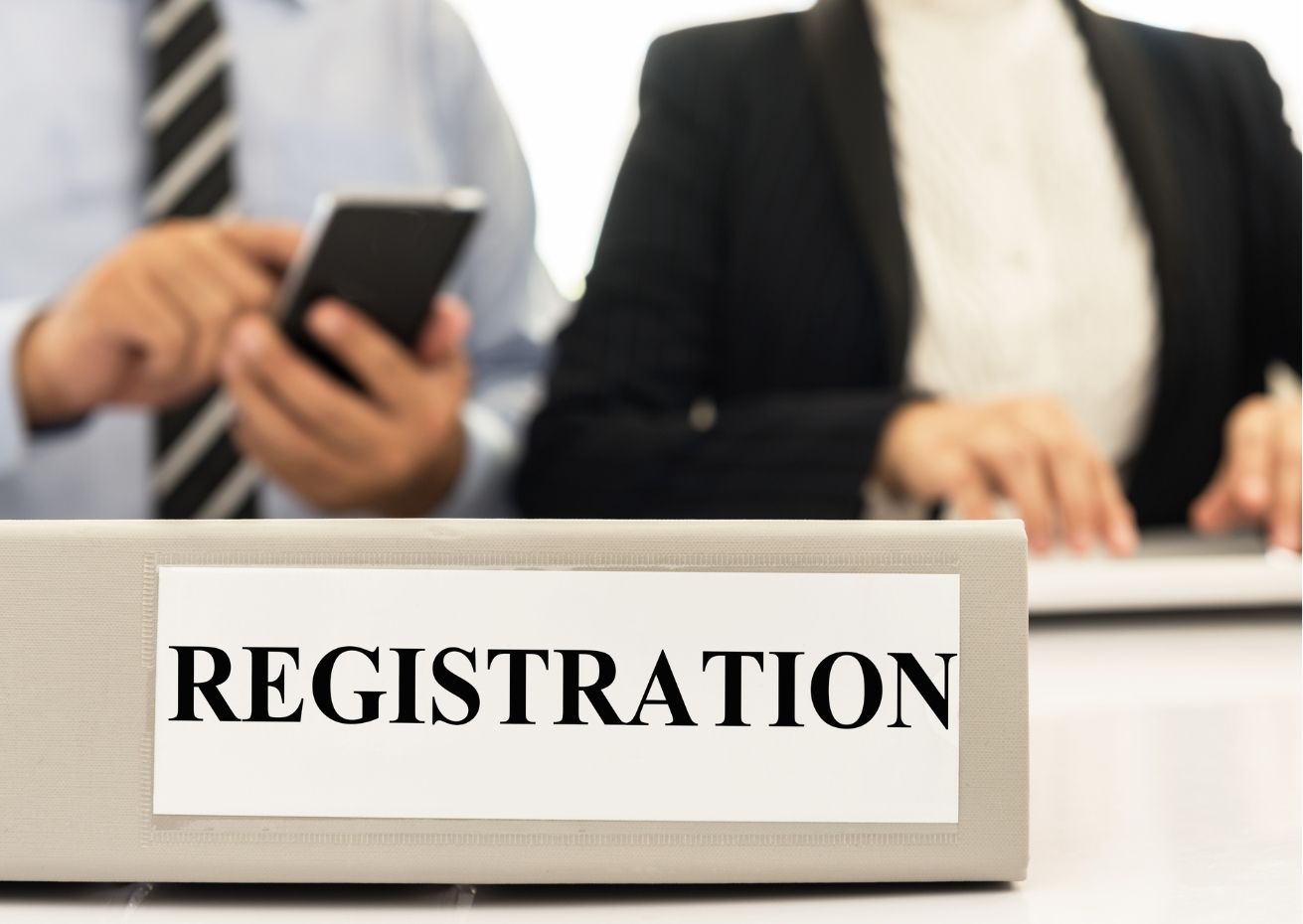 The process hasn't yet finished. There are 3 remaining steps that you must follow in order to deal with all the diligence that may arise:  
First of all, you must register the property in the Property Registry, identifying the new owner (you).
Then, you must fill in the corresponding forms referred to the payment of property transfer taxes: the property transfer tax and the stamp duty, to the Autonomous Community in which the property is registered. You have 30 days to realize that payment.
Finally, you must transfer the ownership of public services; such as gas, water, and electricity. And of course we can help you with this.
WELCOME HOME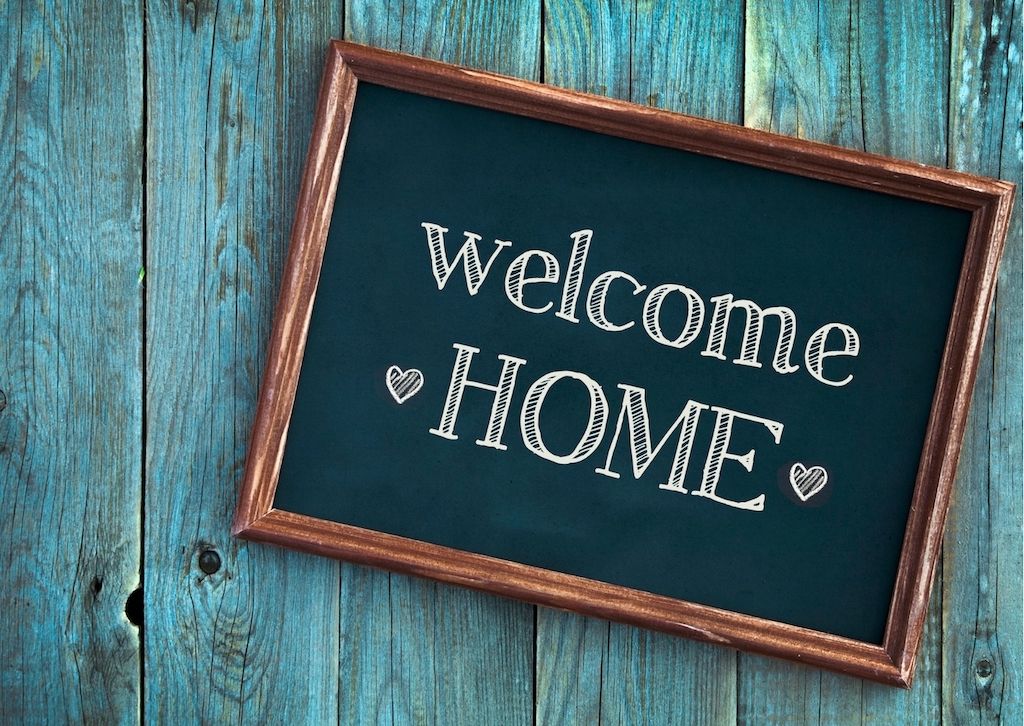 This is brilliant news! You survived the home-buying experience and we are here to celebrate with you.
Congratulations! A new home is a place for memories to be made and great times to be had. Whether you just moved to Madrid or La Costa del Sol from the United States or another country or this is your international investment... this is definitely a new chapter for you!
Seriously... read our NEW BUYER GUIDE for some great tips. We care. And you know it. If you know anybody buying or selling, you know we are WaiKool.  Send them to us!