WE MAKE PROPERTY MANAGEMENT EASY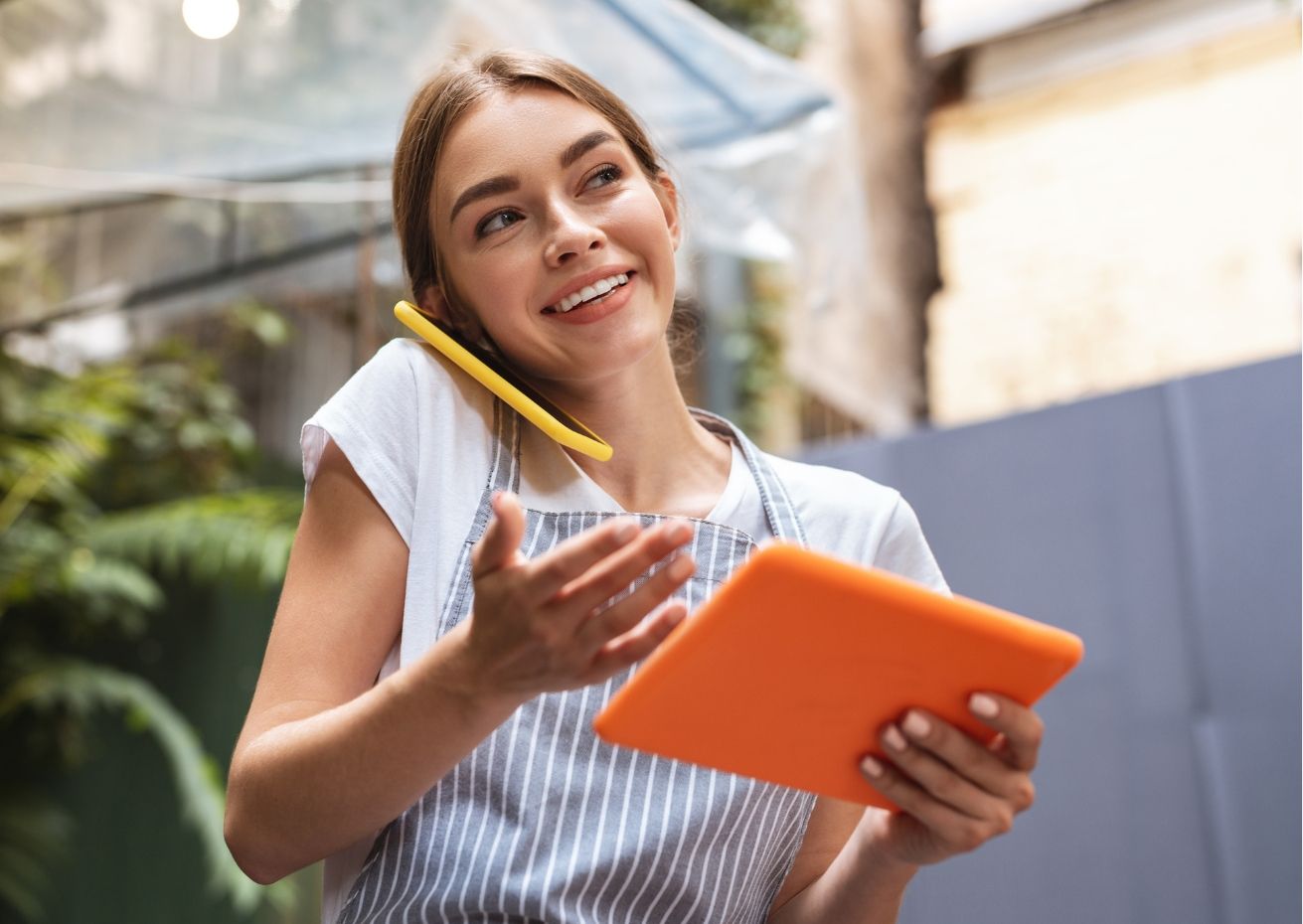 ONLINE MARKETING + RESERVATION MANAGEMENT + 24/7 BOOKINGS
Our team of professional hosts provide a comprehensive solution to all of your short-term rental property management and hosting needs. From full-service management duties, to 24/7 interactive booking and guest support, our team provides professional, technology-driven services for you and your guests.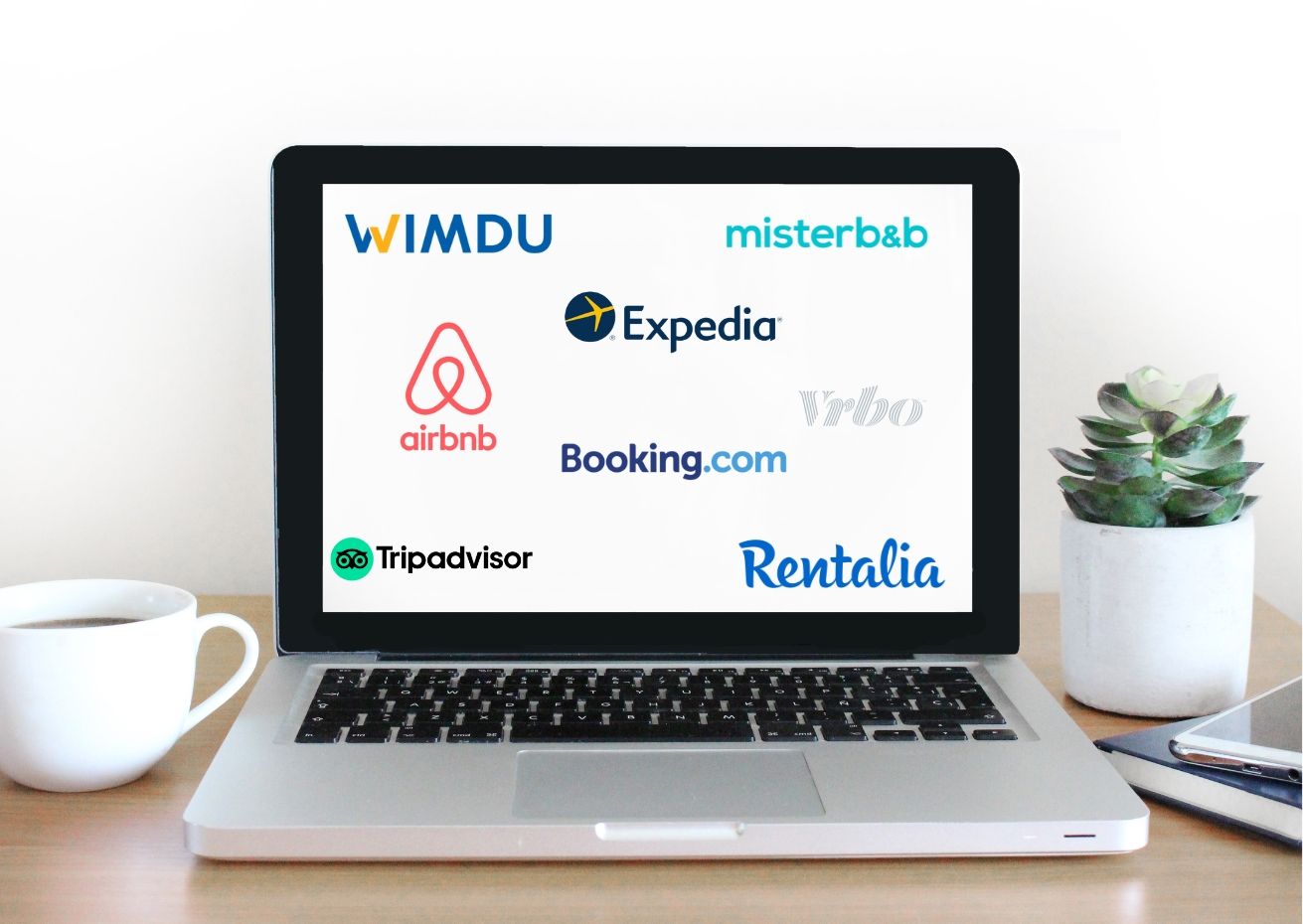 CHECK-IN & PROPERTY ACCESS + 24/7 GUEST SUPPORT SERVICES
We market your property across all major online booking platforms, including Airbnb, HomeAway, VRBO, Booking.com, TripAdvisor, Mister B&B and more. We also keep up with social media. Our highly trained in-house booking agents are available 24/7 to answer questions and reply to reservation inquiries from potential guests right away. Every listing we manage is also assigned to a full-time host who will promptly respond to the needs of each and every guest during their stay.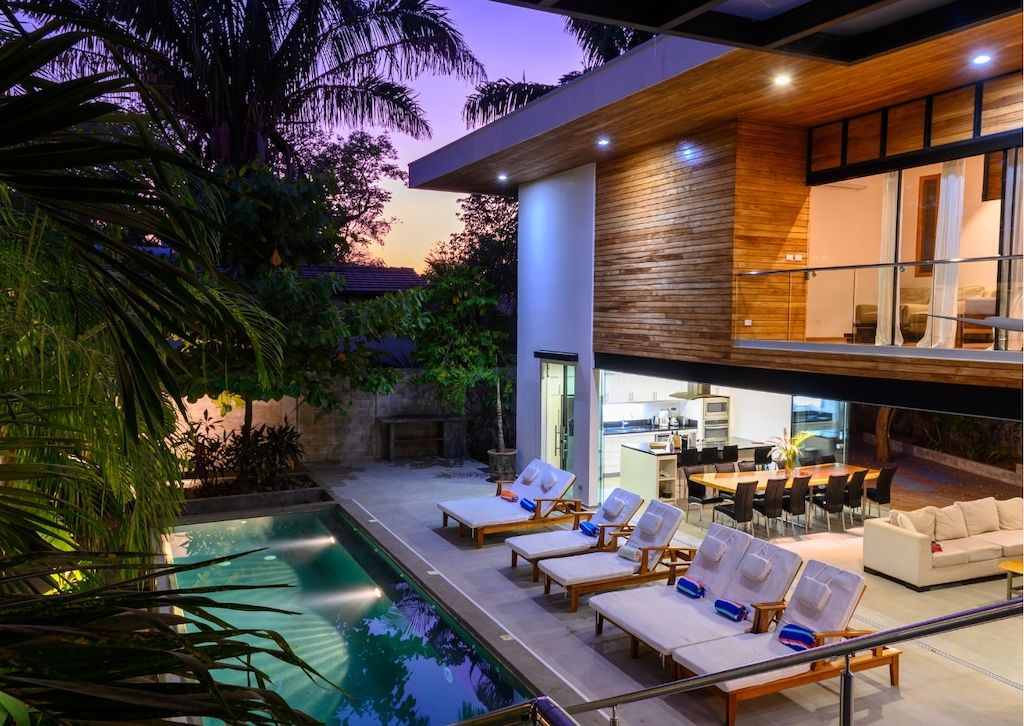 CLEANING AND LAUNDRY SERVICE + INSPECTIONS AND SECURITY + REPAIRS AND MAINTENANCE
Promptly following each check-out our professional service staff arrive to clean the property and provide fresh sheets, linens and towels. Our management team seamlessly handles all turnover responsibilities, including inspections, consumables replacement, laundry service, repairs and maintenance, carpet and furniture cleaning and guest reviews. Using state-of-the-art smart lock technology, along with our local inspectors, we ensure your property is safe, secure and clean.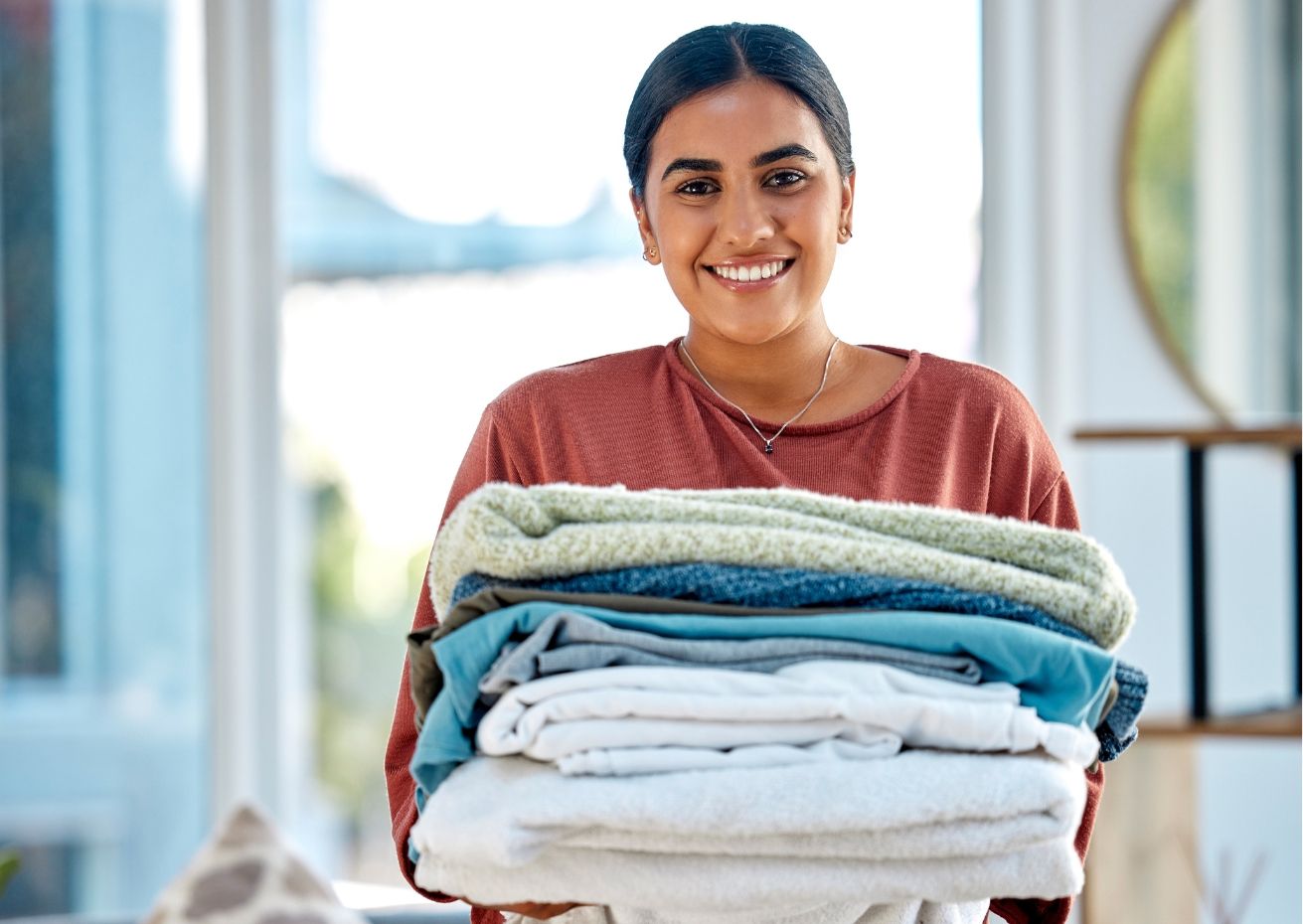 THE WAIKOOL WAY TO YOUR PROFITS
On average the properties in our portfolio generate over twice as much revenue as a typical rental property (depending on area).  Our best-in-class pricing analytics and revenue management team combine industry leading dynamic pricing strategies and the latest in revenue optimizing technology to adjust your nightly rate and maximize earnings.  We use data-driven, market specific, real-time Airbnb and hotel rate analytics to create, optimize and update customized pricing strategies that are specific to your property and make your placed booked more often. Then you just get a report on the performance and the extra cash.
HOW MUCH DO OUR MANAGEMENT SERVICES COST?
Our pricing structure is based on the level of hosting and management you need, ensuring affordability with a single, competitive flat-rate. With our fees rooted in the productivity of the property, you can rest assured of our diligence and commitment that your property will be expertly and strategically maintained, marketed and presented to deliver the best experience and profits for you and your guests. Whether you're an active host looking for assistance, savvy real estate investor, or second homeowner who lives out of the area and needs a trusted partner to maintain the property and your profits, our tiered pricing and services allow you to select the plan that best suits your needs. In our business, the continued trust and loyalty of our clients is everything, therefore any client who requires our management services on more than one property would be eligible for a discount. Please reach out to us to inquiry directly if you just need one specific service. Please see below our different packages available to you: 
ELEVATED ESSENTIAL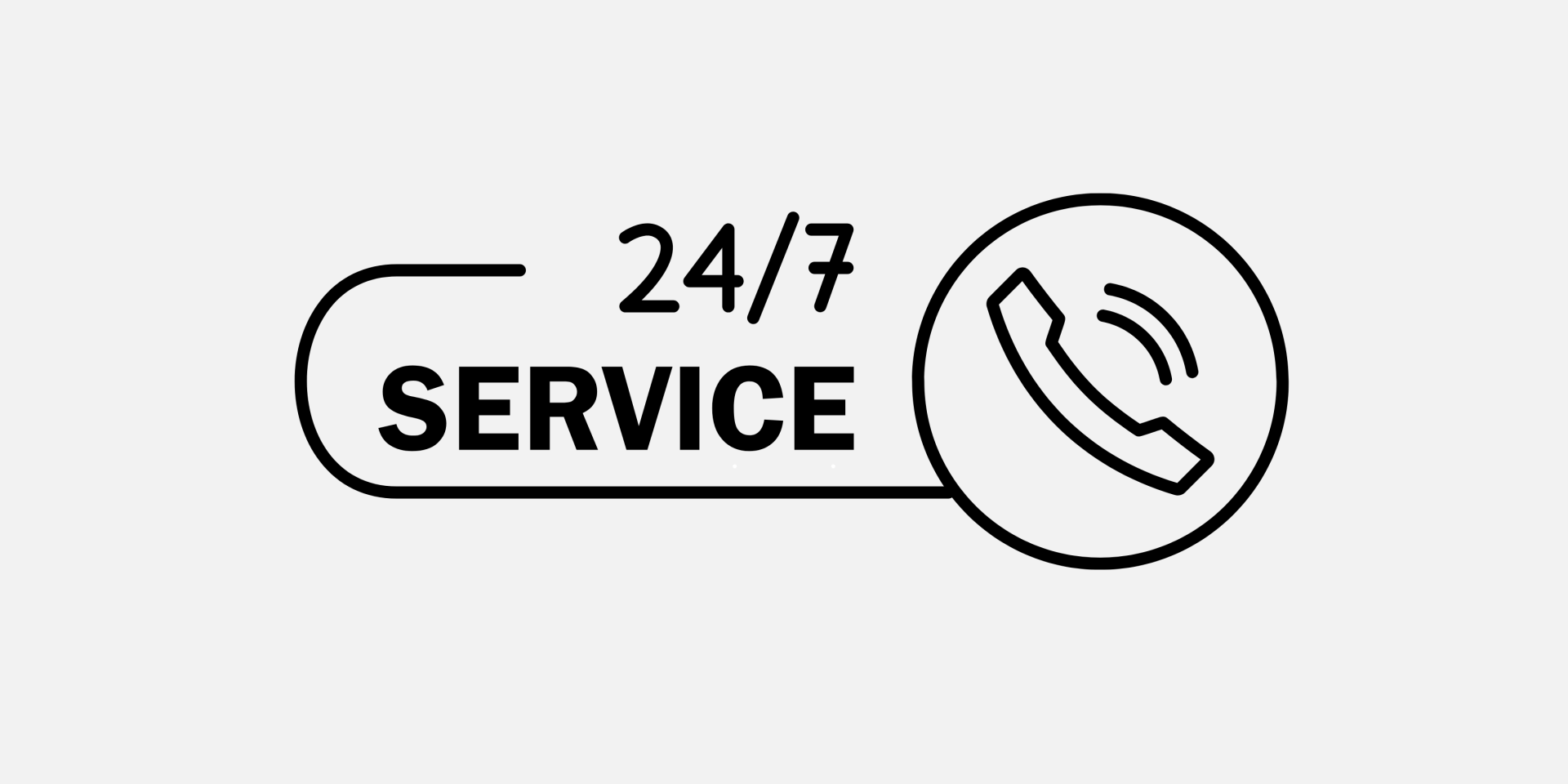 10% 
Listings, Reservations & Pricing Management
-Listing & Platform Management- To maximize visibility across various prominent reservation websites like Airbnb, HomeAway, VRBO, and others, our marketing team is dedicated to crafting, uploading, and maintaining top-tier online listings. Their expertise ensures professional and effective representation for your property. Your property is always offered locally. 
-24/7 Guest Reservations & Response- Our team of skilled in-house booking agents is available round-the-clock to address inquiries, respond to new reservation requests, and secure additional bookings on your behalf.
-Pricing & Profits Optimization- Utilizing data-driven, real-time Airbnb and hotel rate analytics, we tailor and continually update a personalized pricing strategy for your property to optimize booking objectives. By harnessing market-specific insights, we ensure that your pricing approach is optimized for maximum effectiveness.
-Dedicated Owner Representative- Each listing under our management is assigned a dedicated host, who serves as your go-to representative allowing for a more intimate understanding of the property, its needs and you as the owner. This committed professional is readily available to assist you whenever and wherever you require support.
COMPLETE CARE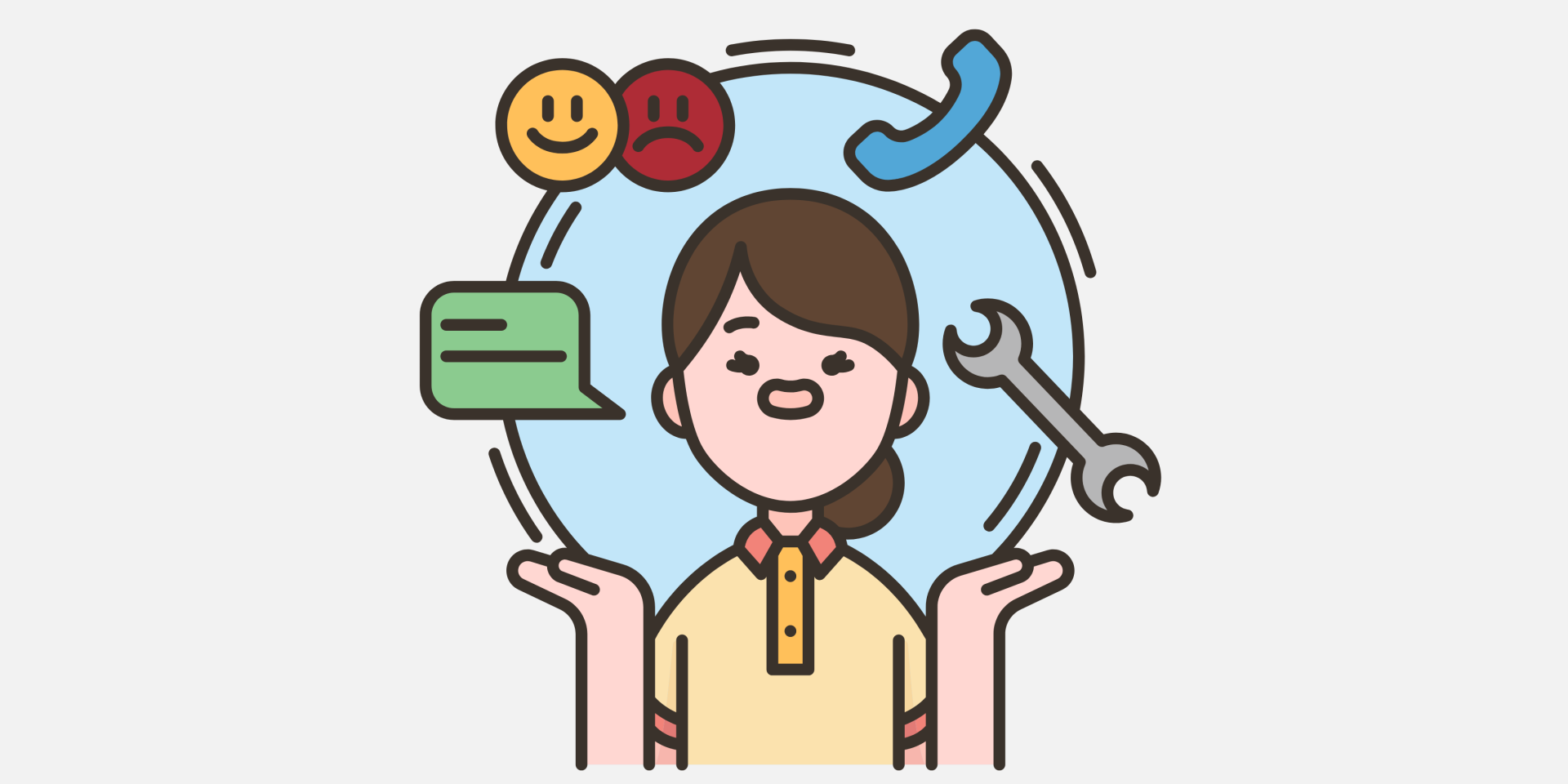 20%
                    Housekeeping & Guest Services
                       Everything in Elevated Essential  Plus...
-White-glove Housekeeping- Our management team will schedule and coordinate all cleaning and property turnover tasks, including interior cleaning, staging, linen and laundry service, damage inspection, carpet cleaning, and replenishing consumables. You can trust us to handle these responsibilities seamlessly, with no effort or worry required from you.
-Essentials Replacement- After every guest's stay, our meticulous housekeeping staff promptly attends to the property. They thoroughly clean, replace linens and towels, restock toiletries, and ensure essential items are replenished. With their efficient service, your property will always be prepared for same-day check-ins.
-24/7 Guest Services- Our dedicated guest services team offers round-the-clock, real-time support via phone and email. Whether it's addressing inquiries prior to arrival, facilitating a seamless check-in experience, or promptly attending to any requests throughout their stay, we are committed to ensuring the utmost satisfaction of your guests from start to finish.
-Regular Property Inspections- By leveraging advanced smart lock technology and working in collaboration with our team of local inspectors and housekeeping staff, we conduct regular propertyinspections and audits to ensure the safety and security of your property throughout each guest's stay, as well as before and after. Our commitment to maintaining a secure environment is unwavering.
-Waikool listings, Waikool experiences- As guest expectations and Airbnb standards continually evolve, instilling excitement and confidence in potential guests is crucial. Our branded listings assure guests that they are choosing a premium property and can expect an elevated level of service. By showcasing your property under our brand, we ensure that their expectations will consistently be met and exceeded.
PREMIER PERFECTION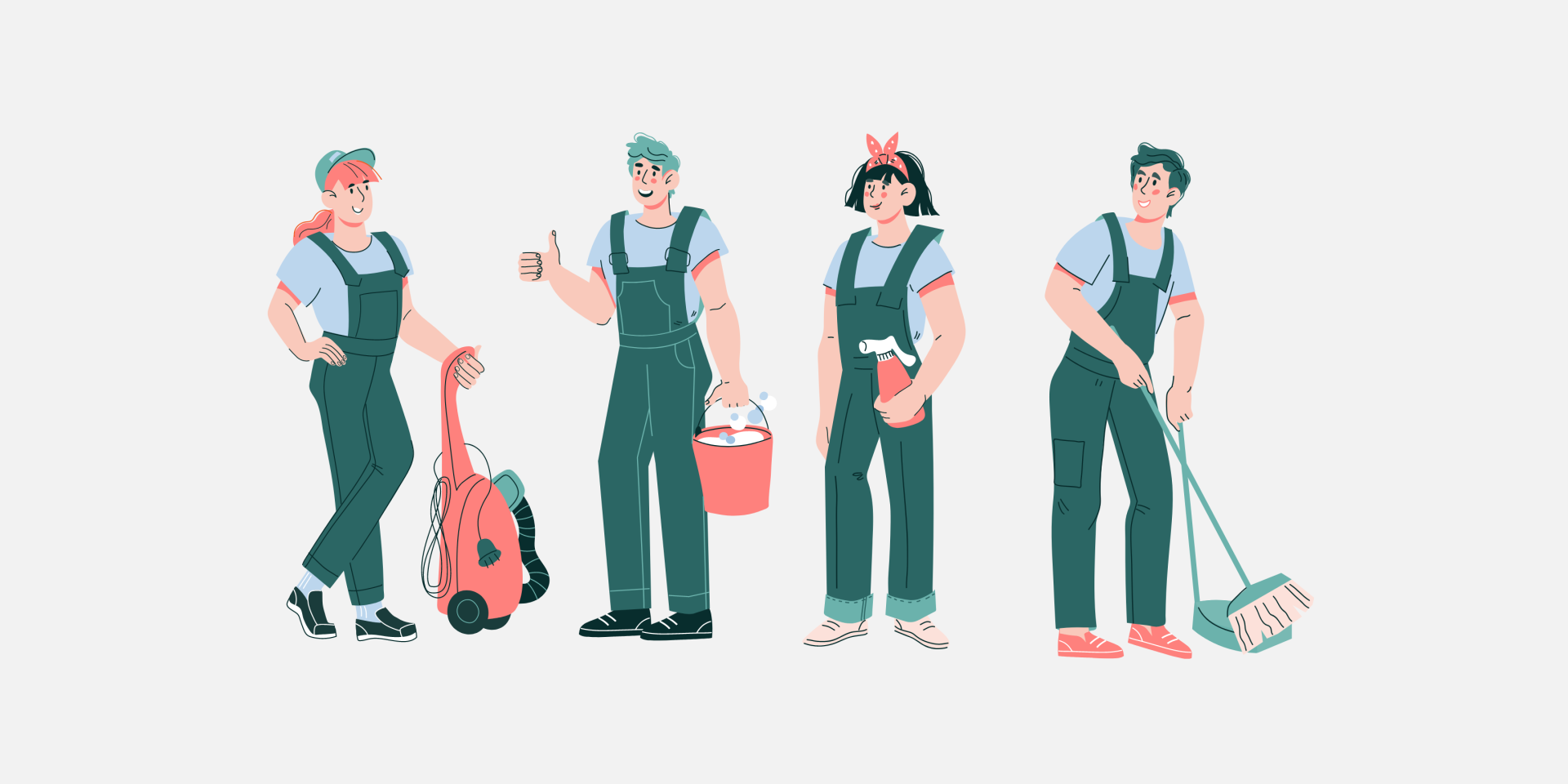 30%
                        Full Service & Replacements
                            Everything in Complete Care  Plus...
-Guest arrival & property introduction- one never forgets an amazing experience or phenomenal service received while on vacation. We deliver the same experience at our properties, with a smiling host who excitedly welcomes the guests, by name, and provides a comprehensive walkthrough of the property, where they highlight essential amenities and answer any questions. The host ensures that guests feel comfortable and informed, leaving no room for confusion. This well-orchestrated first impression sets the stage for a delightful stay, leaving guests satisfied and ready to enjoy their stay & experience to the fullest.
-Bedroom & Bathroom Linen Replacement- We'll take care of the good, bad and the ugly- sheets may wear out, towels can become stained, and linens occasionally go missing after guest stays. However, you can rely on us to closely monitor the inventory and condition of sheets, linens, and towels. Whenever replacements are necessary, we take care of the shopping and cost, ensuring that you won't incur any additional expenses or burden. Your satisfaction is our priority, and we aim to maintain your inventory in excellent condition.
-Premium Toiletries & Consumables- Offer your guests the finest experience! While performing inventory checks and consumables replacement, our housekeepers meticulously restock your property with premium quality toiletries, soaps, and essential supplies. We understand that attention to detail sets apart regular hosts from super hosts, and our Premier service ensures that every aspect is taken care of to further elevate your hosting cred and guest experience/reviews.
-Noise Monitoring- Considering factors such as the property's location, square footage, and occupancy, implementing noise monitoring technology is not only advisable but may also be mandatory. Whether it is a voluntary decision or a requirement, our onboarding team will develop and execute a thorough noise management plan. Noise-related issues are the primary concern raised by neighbors, and our experienced team excels at proactively preventing problems before they arise.
-Damage & Repair Guarantee- Our comprehensive damage repair and replacement guarantee offers you peace of mind, eliminating any worries about potential guest damages. In the unlikely event that damage does occur, you won't be financially responsible, ensuring a seamless experience for both you and your next guest, even if the next check-in is scheduled for the same day. Contact our staff for more information, and they will gladly provide you with detailed insights into the benefits of our damage repair and replacement guarantee.