ARE YOU THINKING OF SELLING YOUR HOME?
What sets us apart from other competitors? It's our technology, collaboration culture and innovative marketing strategies. This is a business, we treat it like one- no amateur iPhone photos. Most real estate agents don't treat your biggest investment with the respect that it deserves. When you work with us, you have a complete professional marketing team backing you up and making your home rank #1 among buyers. We also love communication so you will never be in the dark in the process of the sell of your home. We use marketing, social media and latest technology to introduce your home to the future buyer. We have a large network of international buyers ready to invest.
MARKETING
The right marketing plan can significantly increase the value of your home. We do more marketing than the average agent. We start with our marketing strategy from the pre-listing stage. Statistically, nearly 90% of today's homebuyers will start their home search online. Therefore, it is essential to create a vivid and visual marketing plan that attracts those buyers. Real Estate trends are important to incorporate into the marketing.
SOCIAL MEDIA
We have very heavy on-line presence. This is important because the homebuyer is not running to real estate offices anymore.  Times have progressed with technology and homebuyers are sitting in bed looking at homes on a laptop or mobile device!  90% of homebuyers will begin their home search on-line.  So we have developed a strong presence online, creating content that will emotionally connect with buyers.
TECHnology 
Our company game changer technology leads the Real Estate field and helps both, agents and clients. Our technology facilities the marketing and clearly communicate a message of professionalism and service—critical in an era when homebuyers and homeowners have options, not all on equal footing—and generate leads, both intelligently and seamlessly. 

Here some of the services that we offer to our clients selling in Costa del Sol, Madrid or Cordoba:
PROFESSIONAL PHOTOS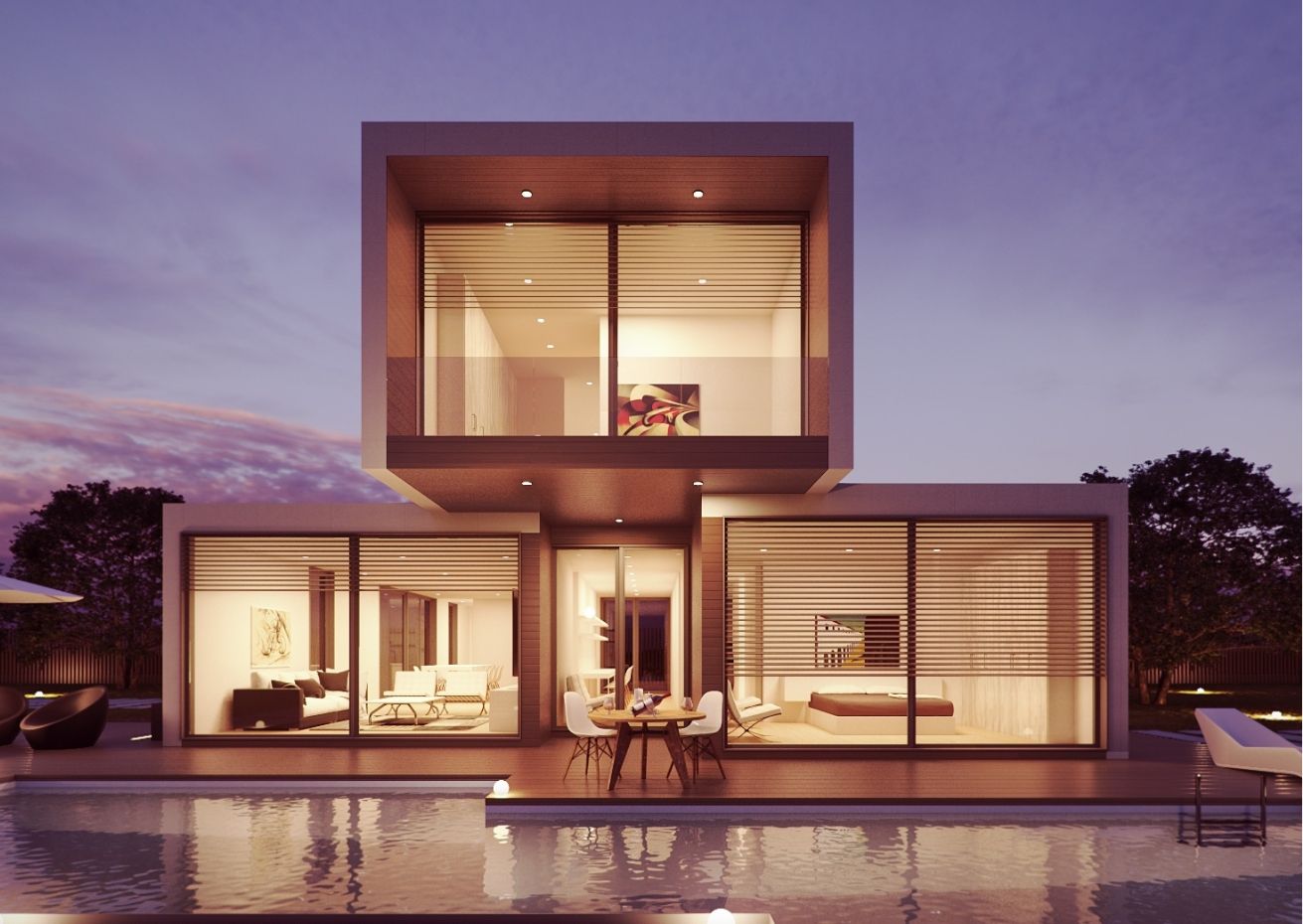 Minimize days on the market and maximize sale price by using stunning professional photography. High-quality pictures are essential to marketing a property. They sell homes 50% faster, 39% closer to the list price, and generates 118% more online views. Our crew takes beautiful to show the home in its best light. These photos are then delivered directly to the graphic design team for the creation of email, print campaigns and advertisement.
PROFESSIONAL VIDEO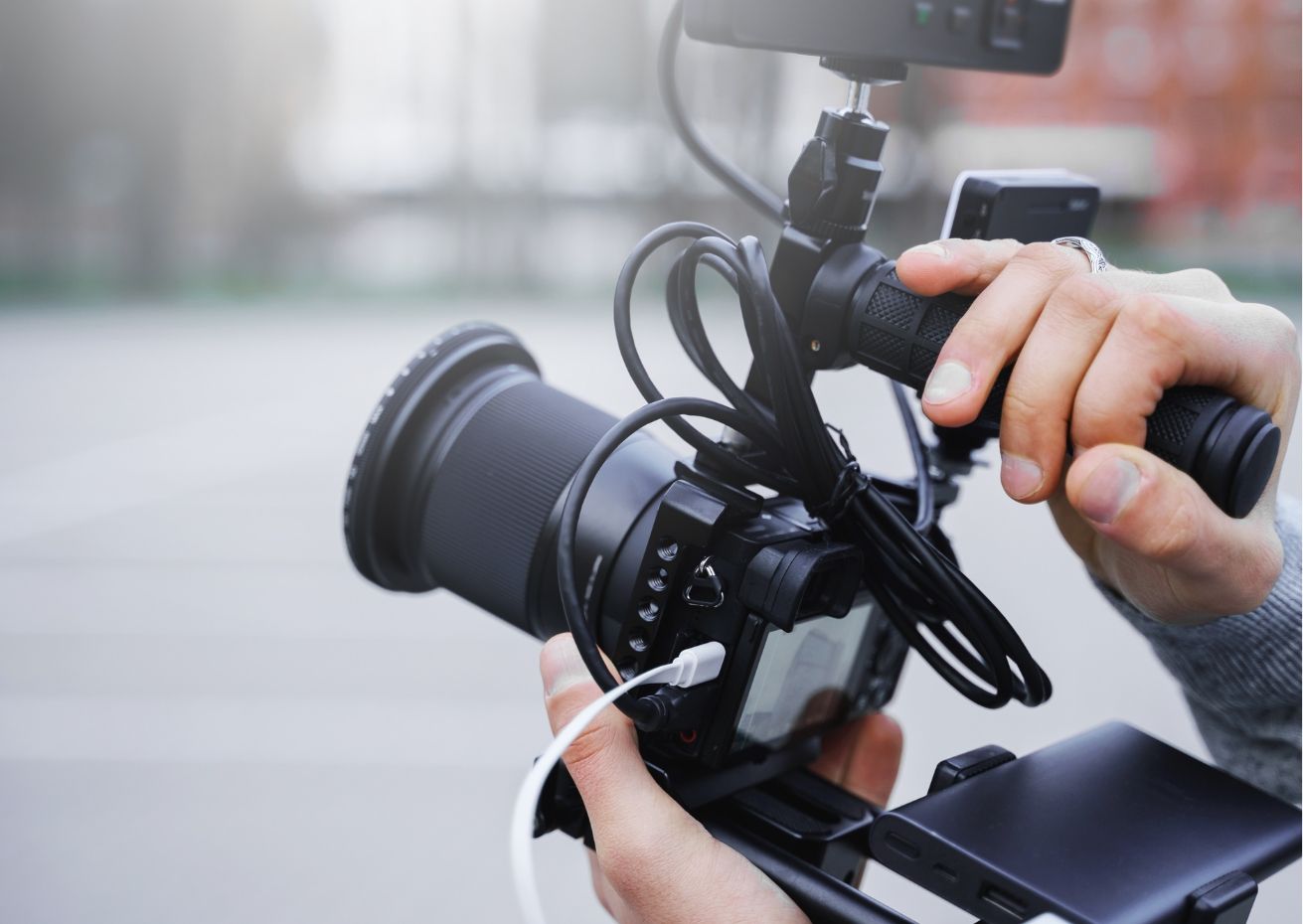 Video is the fastest way to share information. It's not just fast, it's emotional and believable. Presentation is the key in attracting serious buyers and to set you apart from the rest of the crowd. 85% of both, sellers and buyers, would like to work with a real estate agent that uses video marketing. Furthermore, homes listed with video get four times the inquires of those listed without one. Video solution has become vital and integral part of the marketing strategy of any property.
DRONE & LIFESTYLE SERVICE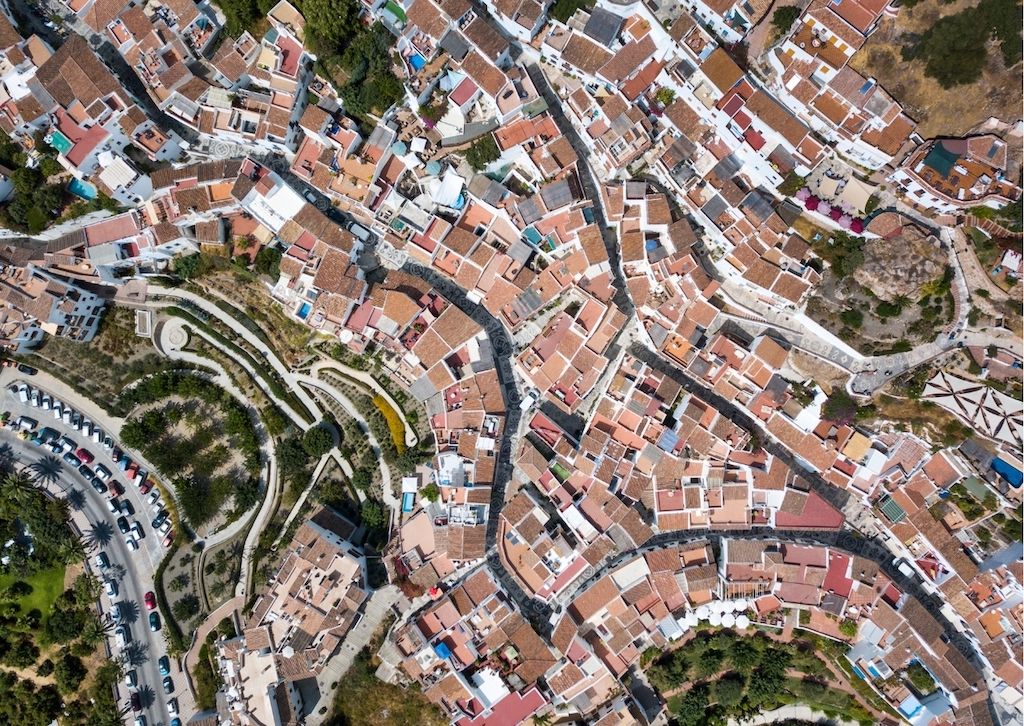 With drone photography and video, not only you show every angle of the property but adding lifestyle can make buyers feel what it would be like to live in that specific home and neighborhood. We create mini-movies Hollywood-style pitch technique that perfectly mesh together home highlights with scenes of faux owners enjoying the residence or showing viewers the best spots around the neighborhood were the home is located, creating an emotional connection.
PREMIERE EXPOSURE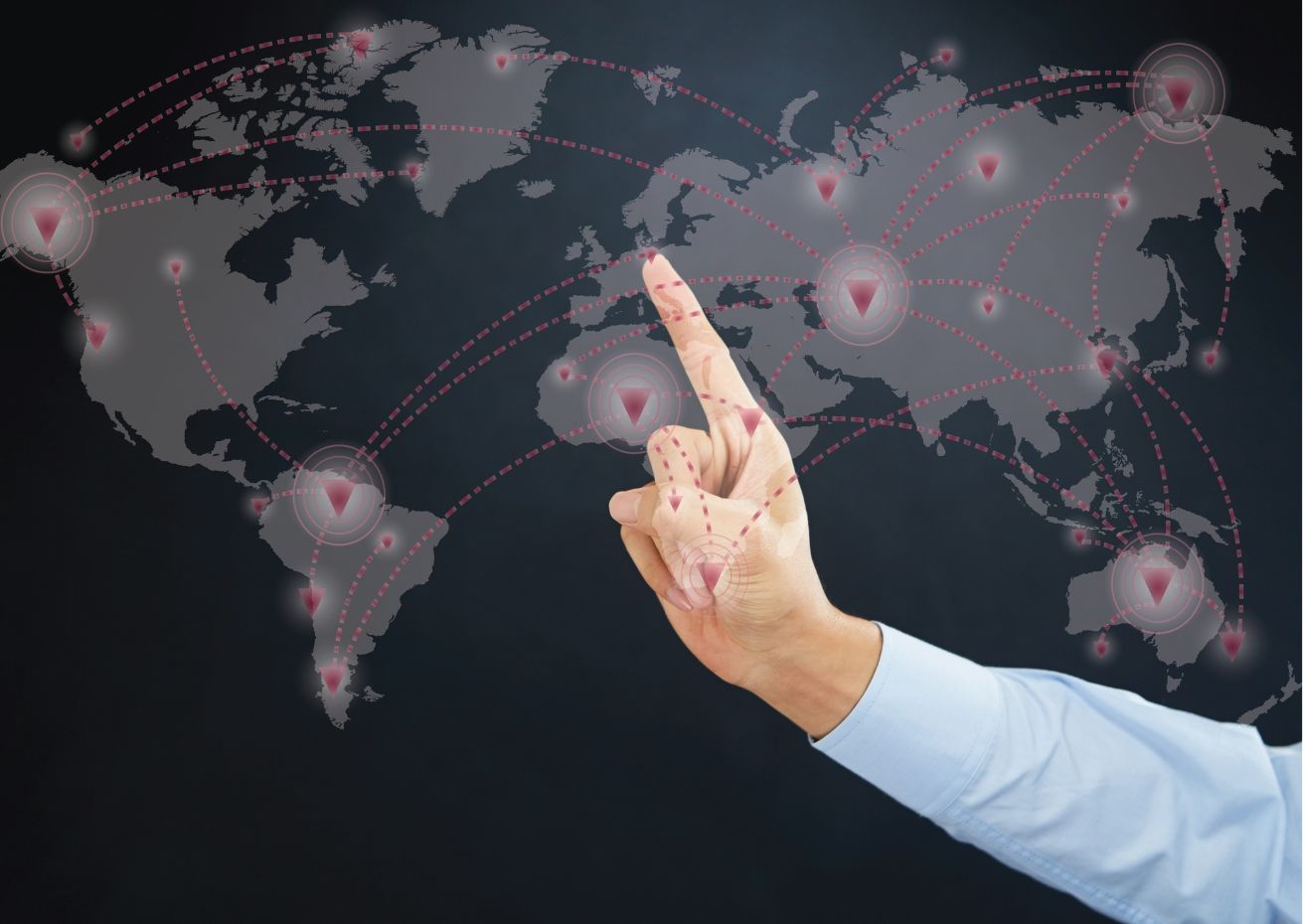 When you list with us, you are not just getting exposure in our web or Idealista. We belong to several local and international MLS services. Your listing is populated to our WaiKool Network and your property is marketed online 24/7 through more than 350 of the most popular search websites in Spain, UK and USA.
STAGING & DESIGN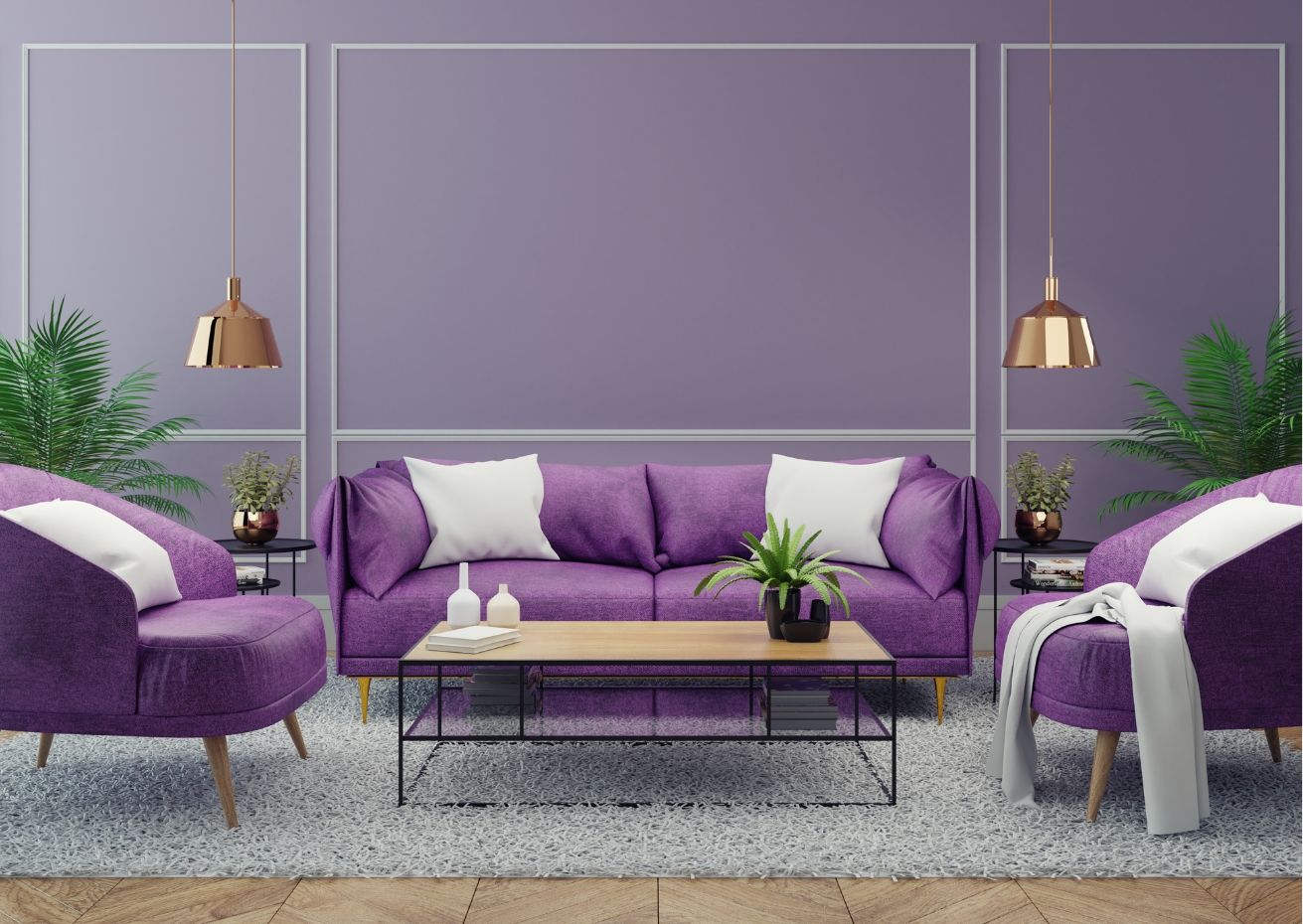 A house that is staged or de-cluttered will sell faster and for more money. Why? Most buyers are very emotional. They decide whether they want to purchase a home based on whether or not they can see themselves living there. You home because a product as soon as it hits the market and we are ere to help you to accentuate the positive features to maximize the sales price.
STORY TELLING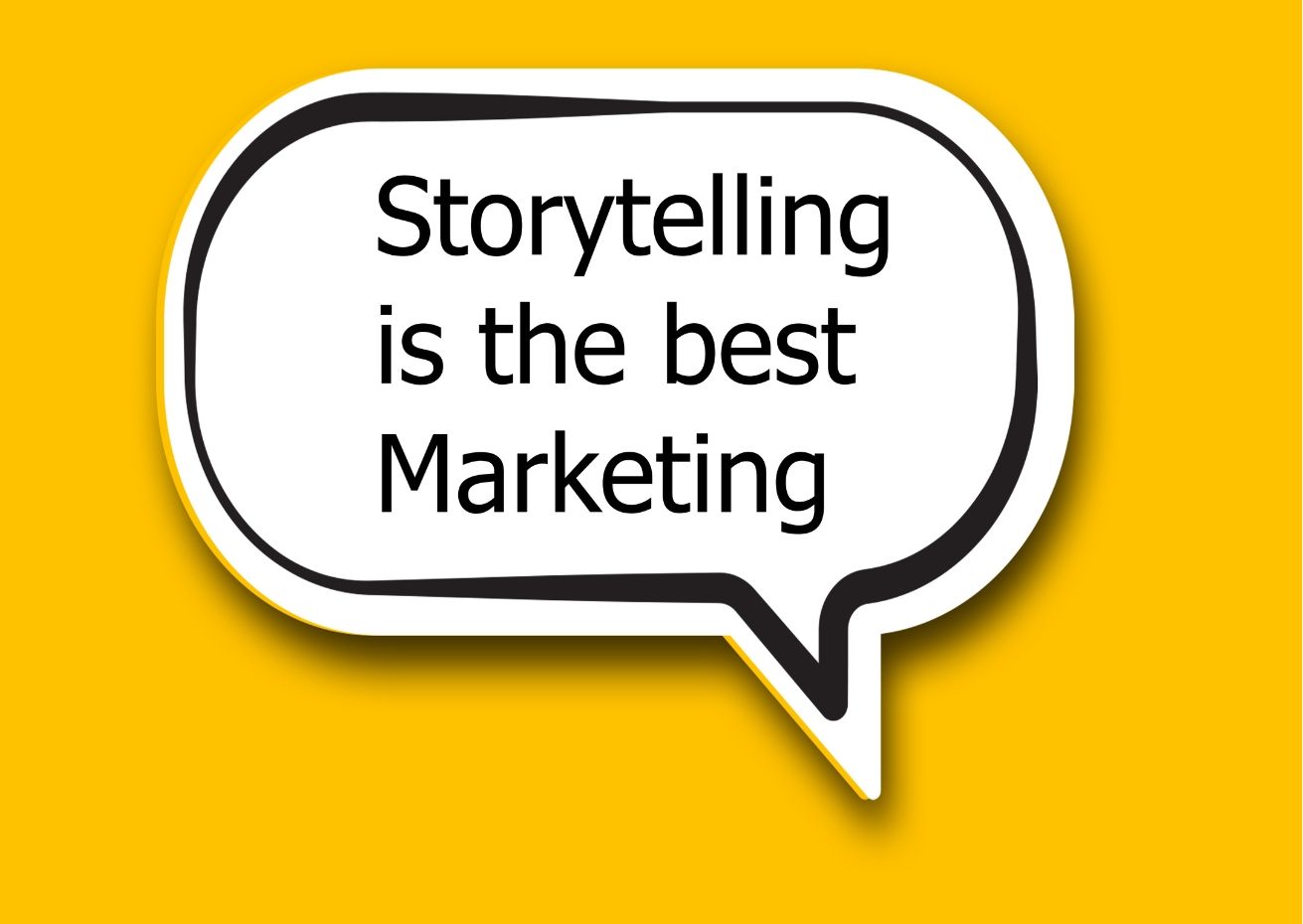 Your home description is your first chance to attract buyers. Typically, includes the area, price, and a summary of features. This is standard but sticking to the basics is not enough to stand out from the crowded marketplace full of other listings. We create scripts. A Story about your home. Stories drive action. We tell a story about your home that will trigger the emotional buyer.
EMAIL CAMPAIGNS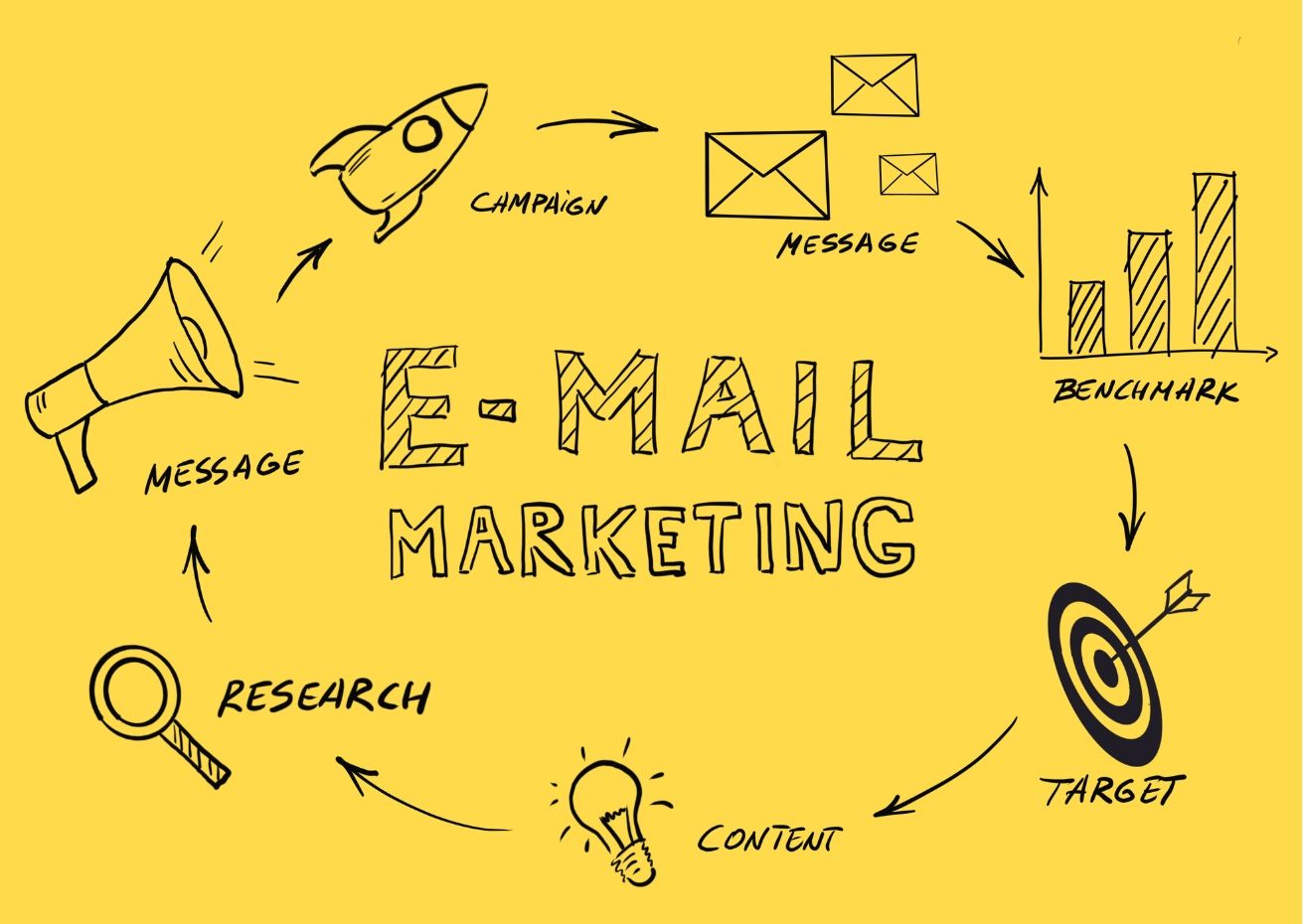 Clean, simple and direct e-mails. We create listing emails that feature your home in the best light to agents, buyers and anyone interested in Real Estate. Unlimited possibilities. Buyers will share it on social media or pass it along, eventually reaching out to unknown buyers in an organic way. Email works and we sure use it! We work with approved international buyers.
BUYER LOVE MATCH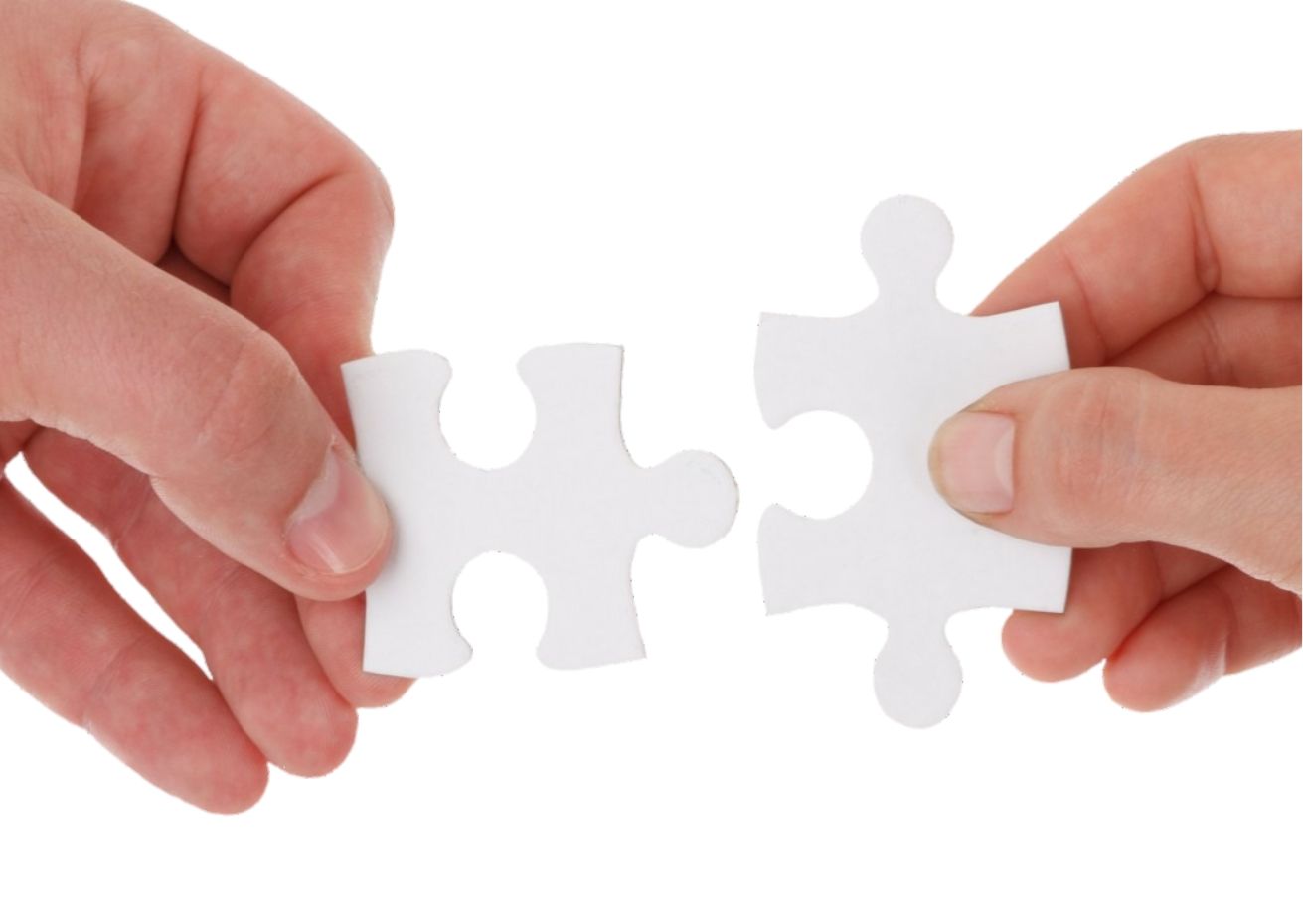 We don't wait until you have listed your home to find buyers. With our "Buyer Love Match" system, we are able to check for matching buyers with a score 0 to 100. Through our network, we track and keep in touch with thousands of international buyers from their very first email or call and we are ready to introduce you to ALL of them. Imagine the possibilities.
SOCIAL MEDIA MARKETING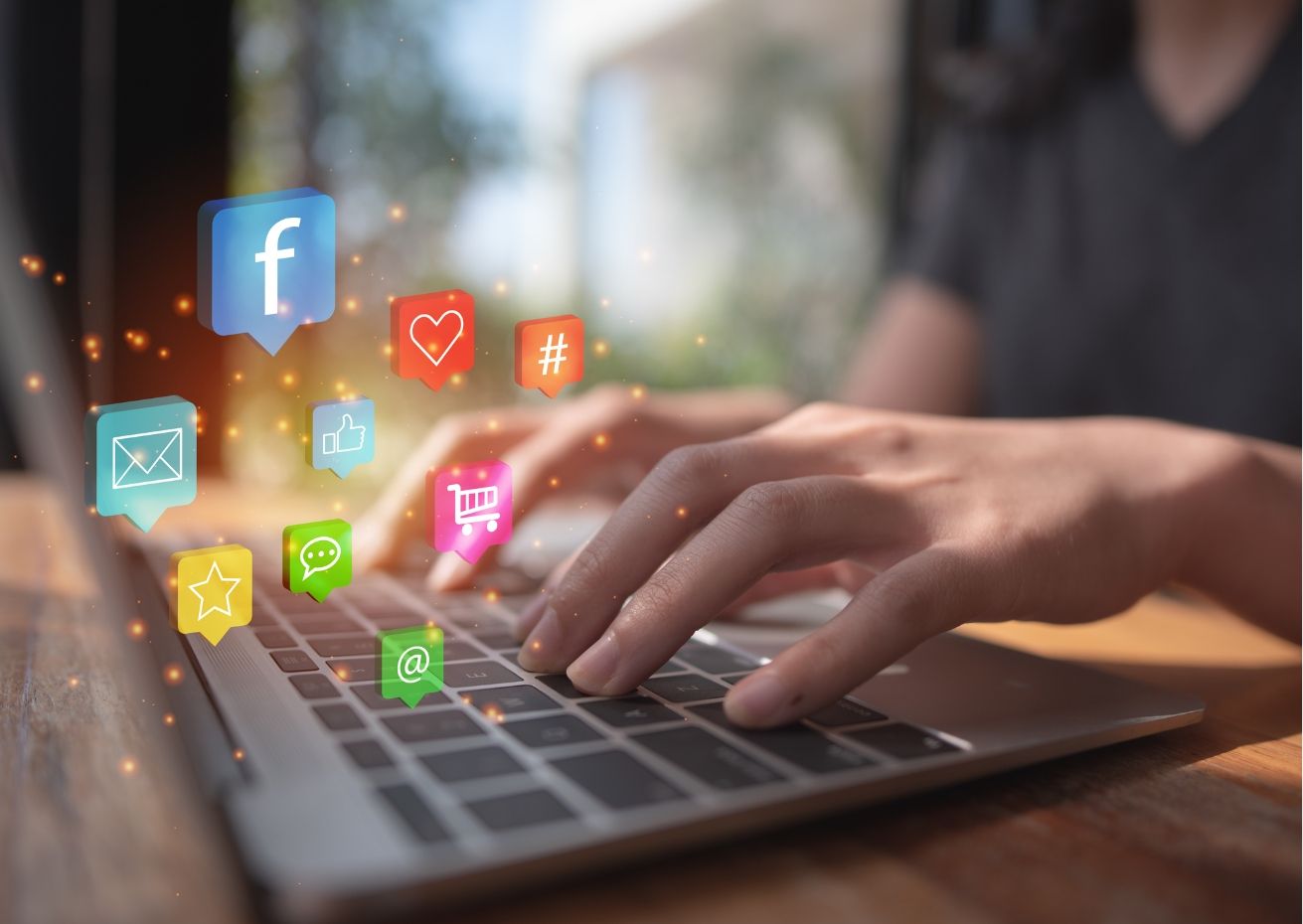 In addition to all of the free online marketing utilized by most agents, we pay for social ads on Facebook, IG, Google etc... to bring even more attention to your listing. These campaigns will reach 10,000+ people and be sure to highlight your home's best features. This strategy helps engage buyers quickly. We advertise not only in la Costa del Sol but target foreign areas too.
WEB TRAFFIC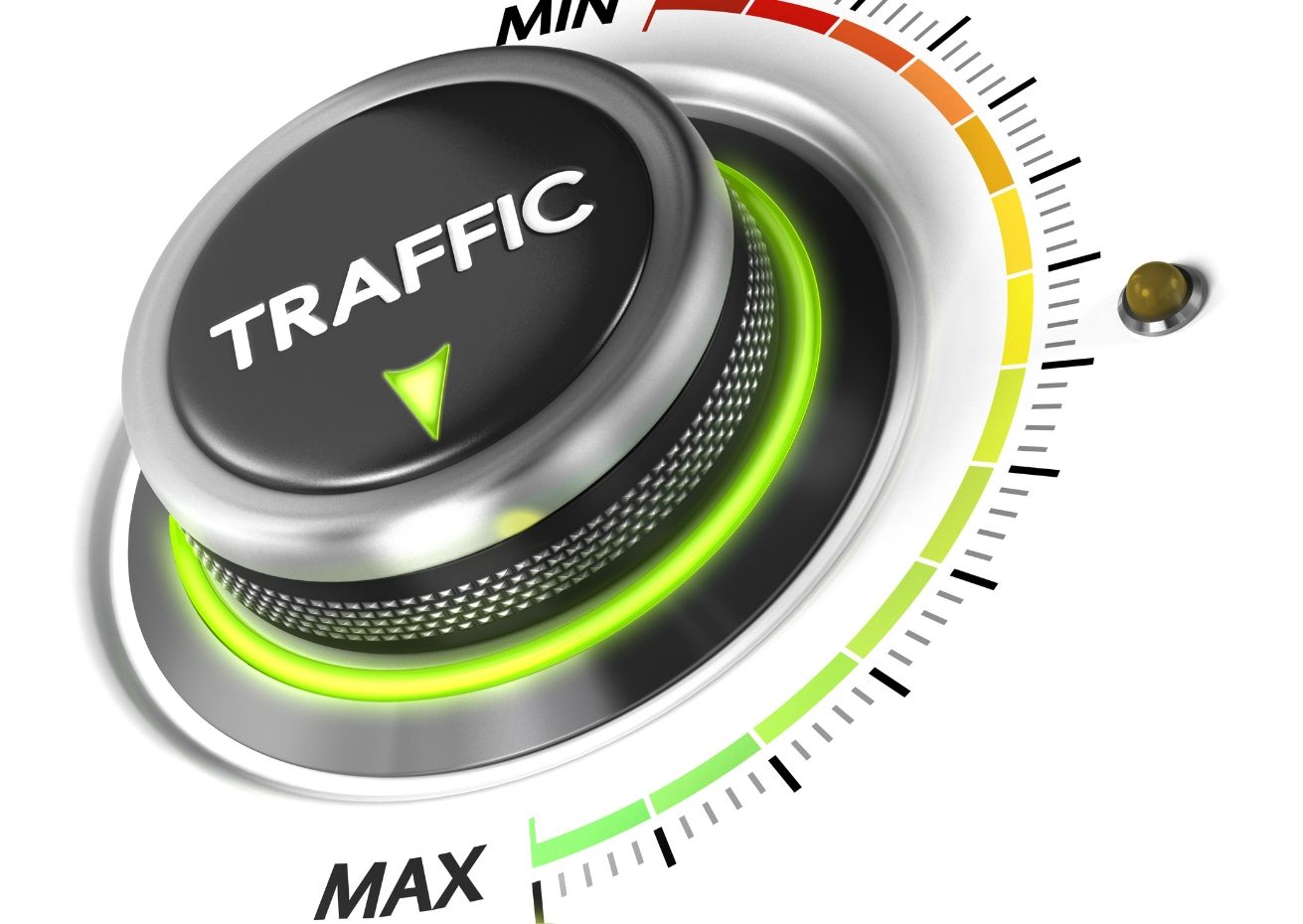 Our listings dominate online with dedicated property and lead capture websites that attracts buyers daily. Our social media and email marketing campaigns are re-directed to our site and allow thousands of buyers to find your home online. All lead capture is automatically added to our CRM and that allow us to follow up with prospective buyers.
GEOGRAPHICAL re-TARGETING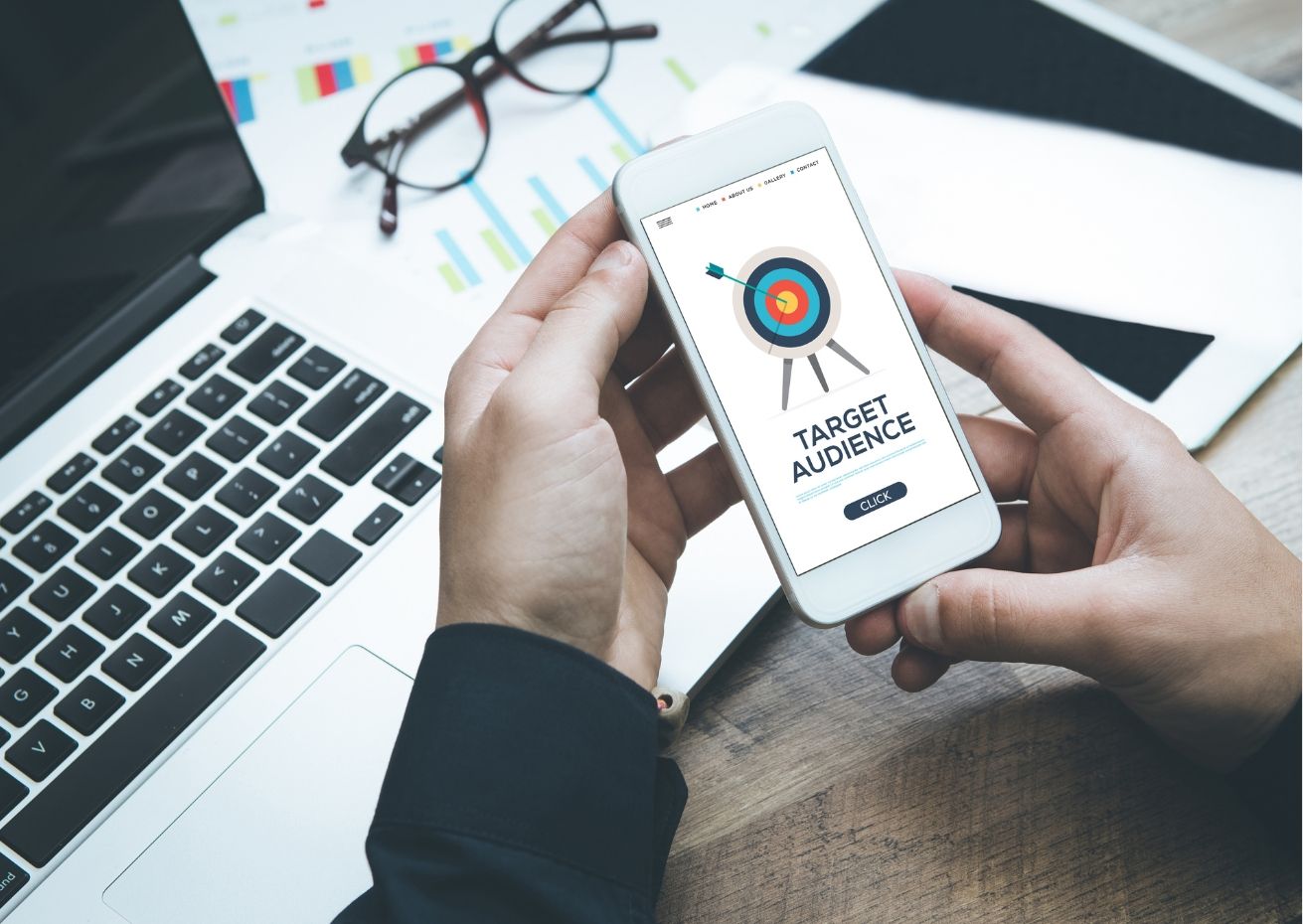 Our marketing drives visitors to our website through clicking on digital promos an ads or via QR or text technology. We tag each's visitor internet browser. As buyers leave our web, our ads are repeatedly displayed to those tagged. Each view increases the interest of the buyer that ultimately comes back to our web, maximazing the opportunity of receiving an offer.
QR TECHNOLOGY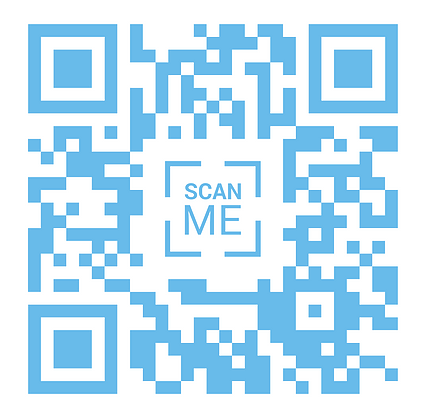 QR codes are so easy and effective to use. There are different types of QR codes. They can be used on a "For Sale" sign to get buyer's information right away.  Prospect will see the code, then they will scan it. As they scan it they will be directed to any information that we would like. For example, buyer can do a home tour right from the front door of the actual listing. They can also request a showing or request a digital flyer.